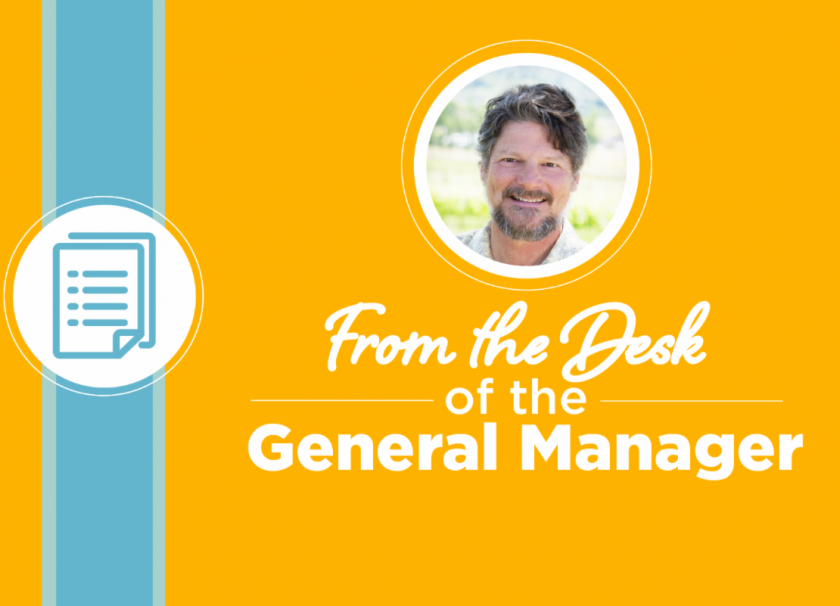 March 20th, 2020
Ashland Food Co-op employees are heroes, worthy of respect and gratitude
Until a crisis like this occurs, few think of Grocers as essential service providers. However, our employees have been here day in and day out, risking their health and the safety of their loved ones, to provide food for our community. This is not a job that can be done from home or from what is now considered a safe social distance. Our employees have worked with the utmost professionalism, care, and concern for shopper well-being. I would like to say that I have been blown away by their kindness and devotion, but frankly, this is how they perform every day, which is why they are our heroes.
Our employees have the unwelcome duty of enforcing our protocols that have been put in place for shopper and employee protection, and ultimately to do our part in slowing down the pandemic we are experiencing. Whether or not you believe the spread of Coronavirus is cause for concern does not allow for the treatment of another person, especially one positioned to assist shoppers, with anything less than the utmost respect.
I would like to thank our shoppers who regularly share wonderful, personal kudos for what we get to witness on a daily basis: a team ready and willing to delight shoppers, enhance health and enrich our community. To those of you who have taken the time to thank our staff, we extend our deepest gratitude and appreciation. However, during this time of elevated stress, we have had some customers take out their frustration on our employees. I want to be clear that our employees have my full support, in that any mistreatment of them from a shopper will be grounds for immediate removal from the store.
I fully understand that changes to daily patterns can be stressful and we are all having to make adjustments, but please remember, these are small changes we can all make to ensure the safety of those around us. During this time of insecurity, our personal responsibility and kindness is needed now more than ever!
More Co-op News