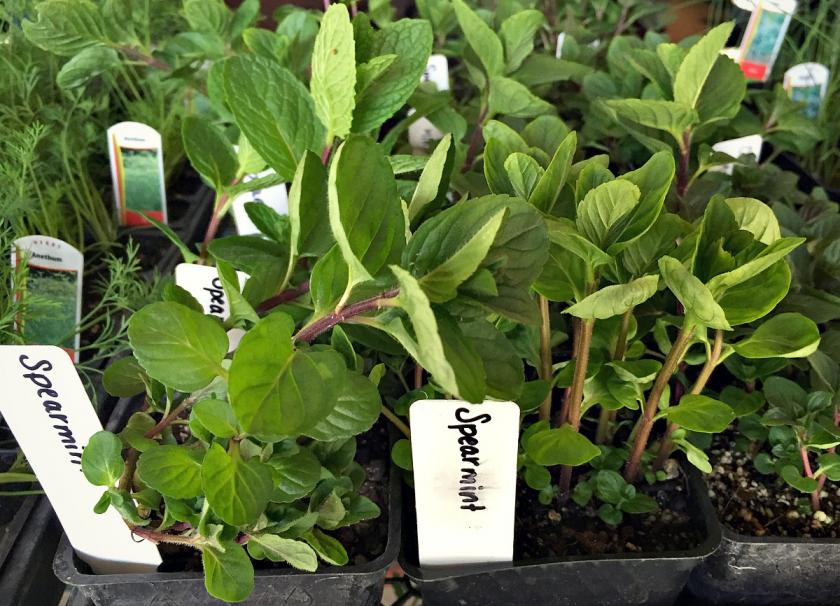 March 25th, 2016
5 Edible Plants to Start in Your Garden Now
Spring is most definitely upon us, and we are lucky enough to live in Southern Oregon where the weather during this time is usually (ahem) co-operative enough to let us get some plants in the ground in between the hail storms and rainbows.  There are actually many plants that do quite well in this time of transition, as they prefer the cooler temperatures that we get here this time of year, before the real heat sets in.  Here are a few that we have right now at the Co-op, direct from local, organic farms.  Plant these in your garden now for best results!
Lettuce Mixes
Grow your own salad with all kinds of different lettuce mixes! These plants are super easy to grow, and it's so rewarding to go out to the garden and harvest your very own salad right before dinner. The Co-op has all different varieties of lettuce starts, from romaine to spinach to salad blends.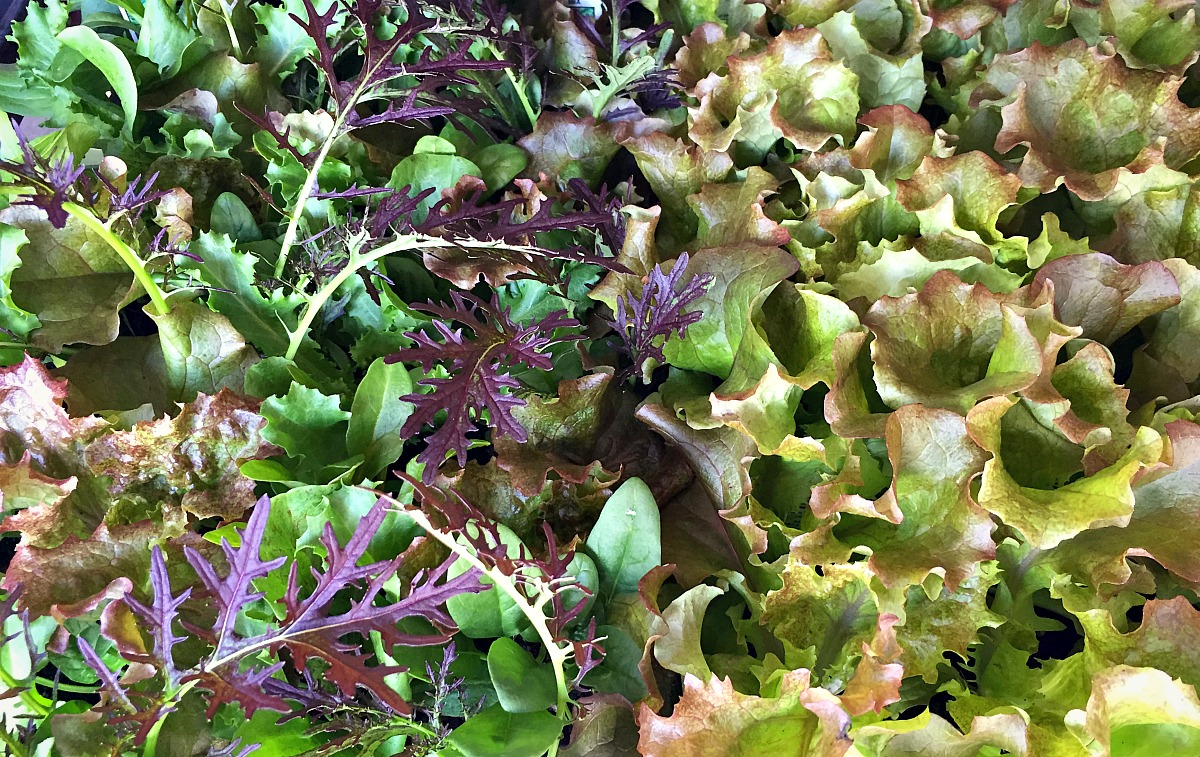 Kale and Other Dark Greens
Kale is probably one of the most popular vegetables at the co-op, and for good reason. It is full of many healthy vitamins and minerals, just like most dark leafy greens are. They are also super easy to grow and should do really well in an early spring garden. We have several different varieties of kale, as well as collard greens, swiss chard, and mustard greens for sale as starts. Come and get them!
Peas
Peas are the quintessential spring vegetable, and they are really easy to grow.  They do usually need something to climb on, but other than that their requirements are pretty minimal.  At the Co-op we carry a variety called Oregon Sugar Pod, which are totally adapted for our region.  How cool is that?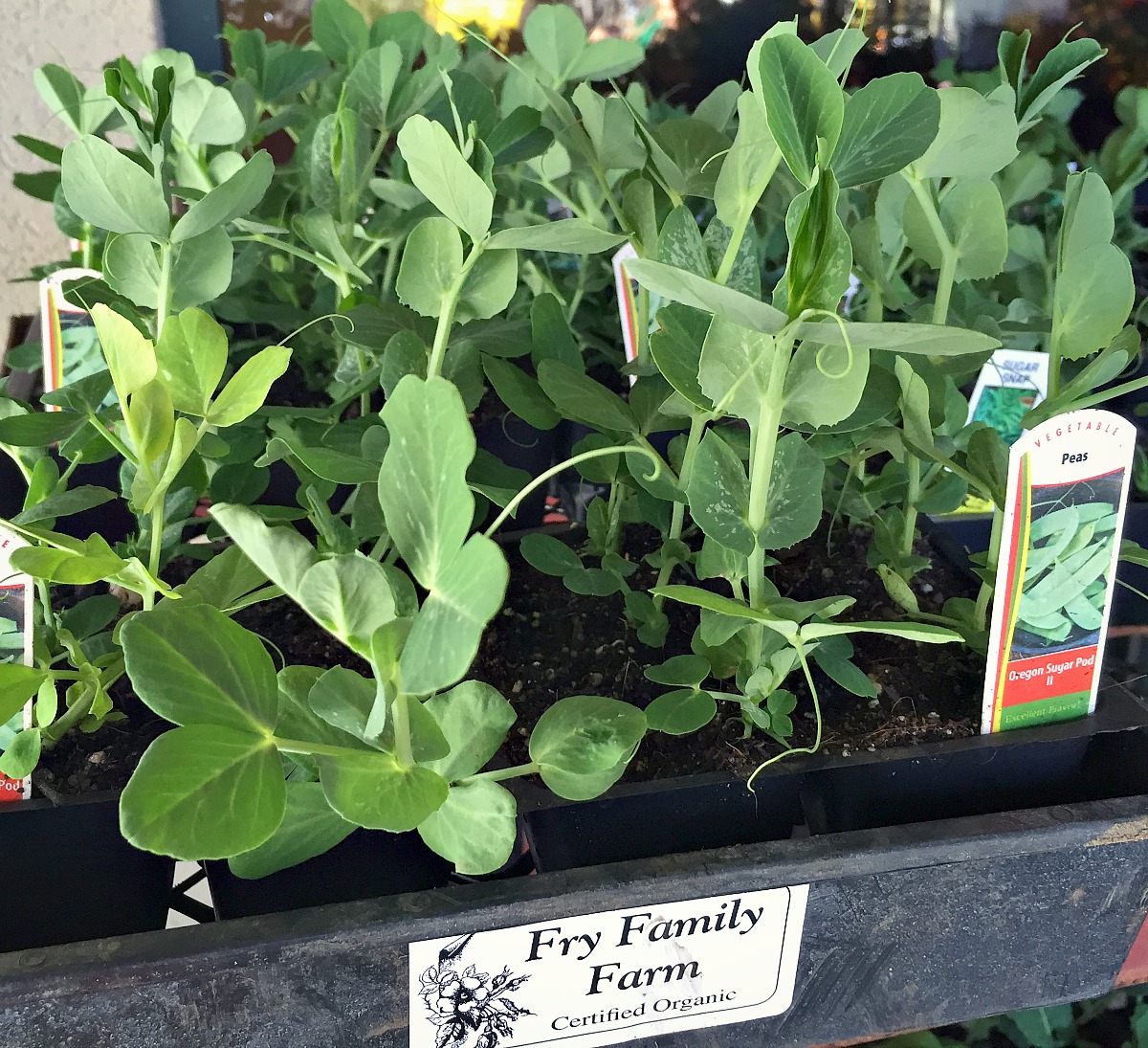 Beets
Beets are two vegetables in one, as both the root and the greens are not only edible, but totally delicious. They are also very easy to grow, and they especially like these cool temperatures that we have during springtime.  Pulling root vegetables out of the ground, once they are ready to eat, is probably one of the coolest feelings that one can have. I suggest that you give it a try this year with beets!
Fresh Herbs
Many fresh herbs like to get their start in early spring. What a treat it is to go out to your herb garden to snip a little here and there for your next meal. We have several different herb starts at the Co-op, including chives, mint, dill, fennel, cilantro and parsley. All of these do well in early spring, and most will persist throughout the summer.
Growing your own food is one of the most rewarding things that you can do, and this is the time to get started!  The Co-op has you covered with many different veggie starts, and the varieties will change as the seasons change.  Soon we will have tomatoes and peppers and squash, but for right now, get your spring planting on!
Colleen Codekas, AFC Cashier and Blogger at Grow Forage Cook Ferment
Besides being a cashier at the Co-op, Colleen lives a double life as a blogger at Grow Forage Cook Ferment. She loves all kinds of real food endeavors, including fermenting, homebrewing, wildcrafting, mushroom hunting, cooking from scratch, and growing her own food in an urban permaculture garden. She is also a self taught herbalist, and makes her own handmade herbal products that she sells in her Etsy shop, Coco's Herbals.
More Co-op News