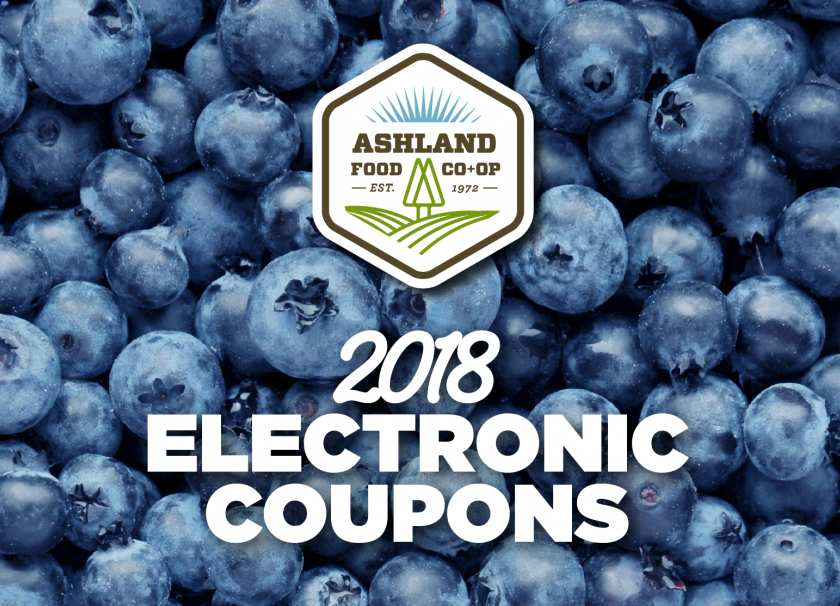 January 4th, 2018
2018 Electronic Coupon Schedule
To further our sustainability efforts and to serve you better, we began offering Electronic Owner Coupons in January 2017 at the register.
No more forgetting to bring your owner coupons. No more waiting for your newsletter to arrive. Cashiers simply ask if you want to use your owner coupons when you check out.
As we enter our second year of Electronic Coupons we wanted to share a couple of friendly reminders and the 2018 month by month schedule.
Please note:
Coupons are monthly. 10% Off eCoupons will be offered three times per year February, June and October. $5 off $25 or more eCoupons will be offered the other nine months. Please note, if eCoupons are not used by the end of each respective month they are available, they will expire.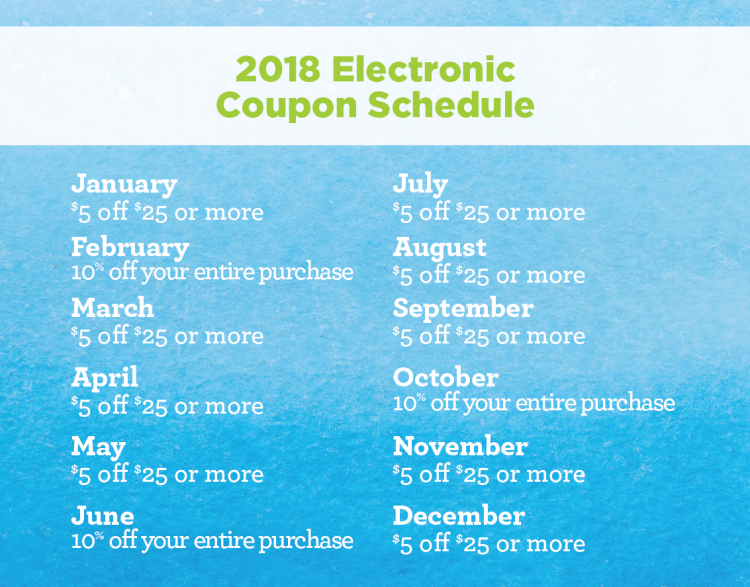 On behalf of our team of more than 180 employees, thank you for your Co-op loyalty and patronage. We wish you a joyous new year!
More Co-op News