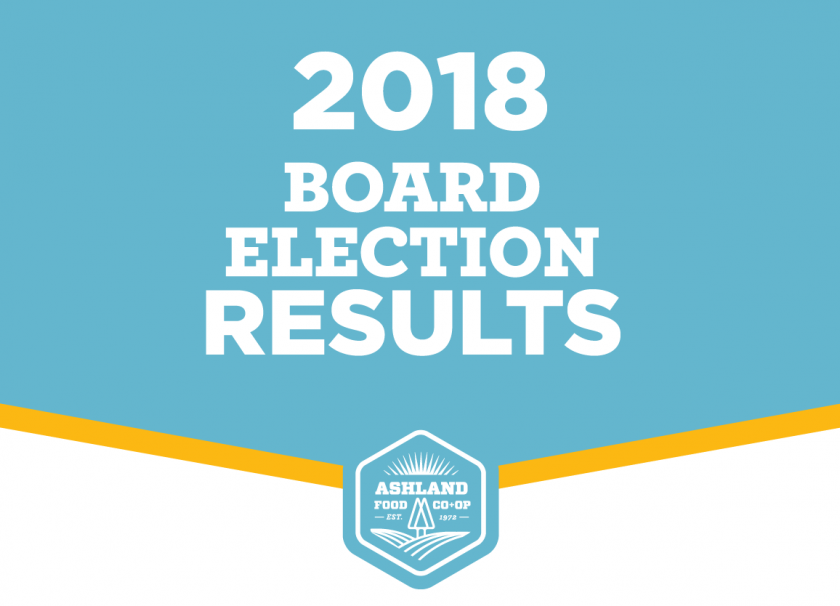 June 18th, 2018
2018 Board Election Results
The AFC Board of Directors is pleased to announce the results of the 2018 Board Election. There were three excellent candidates running for two Board positions. In total, 905 votes were cast.
Congratulations to the following candidates who will serve three-year terms on the Ashland Food Co-op Board of Directors.
Thank you for voting!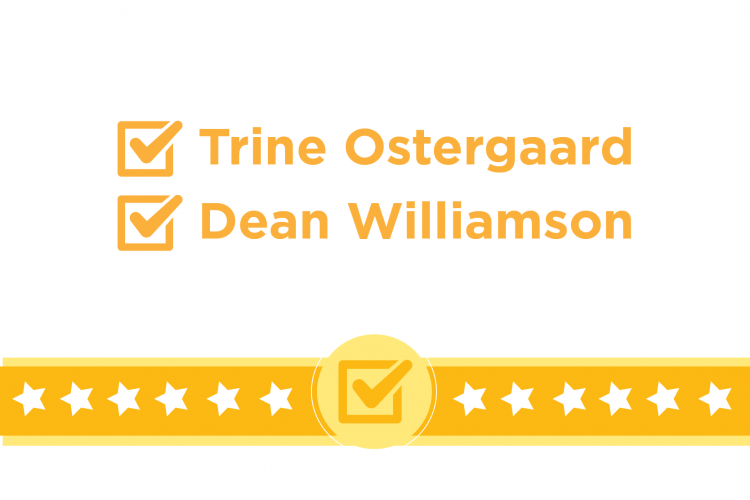 More Co-op News