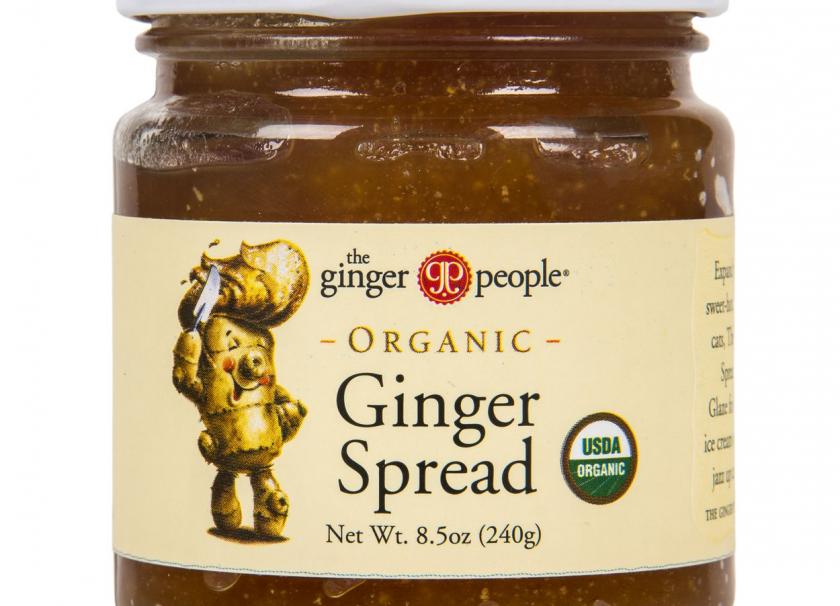 December 24th, 2019
10 Ways to Enjoy: Ginger Spread
Sometimes you might come across a product at the Co-op and ask, "That looks good, but how in the heck can I use it in my cooking?" To answer that question, we picked this Ginger Spread made by The Ginger People (famous for their Gin-Gin candies). Grab a jar and try some of these unique applications in your own kitchen - or get inspired to utilize it in another way.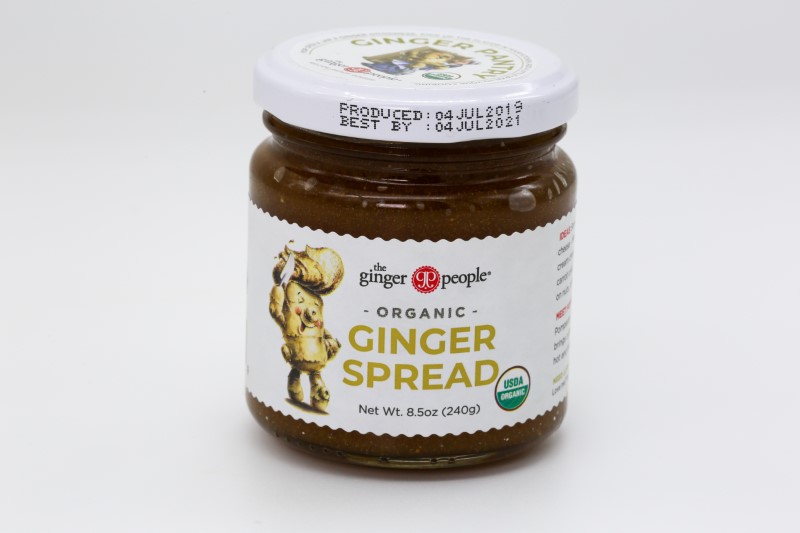 Create a quick and easy coleslaw: shred some cabbage and carrots, throw in some curry powder, a bit of apple cider vinegar and ginger spread to serve as a side dish or on pulled pork.
Elevate your tea or create your own drink by stirring a teaspoon of spread into a cup of hot tea or water.
Mix in with some sparkling water to create your own ginger soda.
How about spicy sweet nuts? Glaze walnuts, pecans, cashews or other favorite, then roast for 10 min at 350 degrees in the oven.
Skip the chocolate sauce and stir ginger spread into your ice cream, instead.
Ginger complements carrots fantastically - spice up your next carrot cake.
A dollop will add big flavor to your smoothies.
Use it as your base in a stir fry with some veggies and shrimp.
Quick salad dressing: ginger spread, vinegar and a bit of mayo and mustard.
Use as a glaze on chicken breast, a pork roast, or other proteins.
More Co-op News