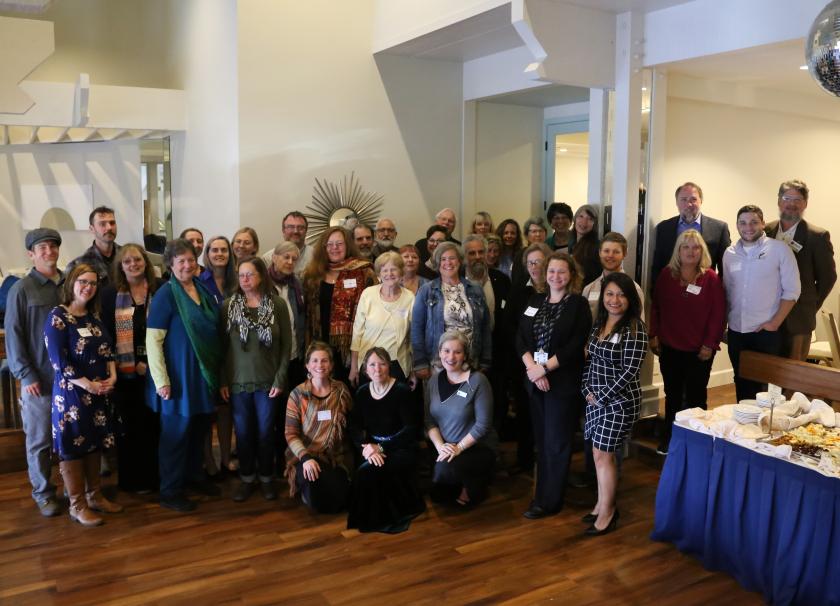 June 27th, 2019
The Ashland Food Co-op donated over $29,000 to 28 local nonprofit organizations through their Community Grant Program.
The Community Grant program is the focus of one of the fundamental Cooperative Principles, which all cooperative enterprises follow. Our Community Grant Program supports Principle 7, Concern for Community.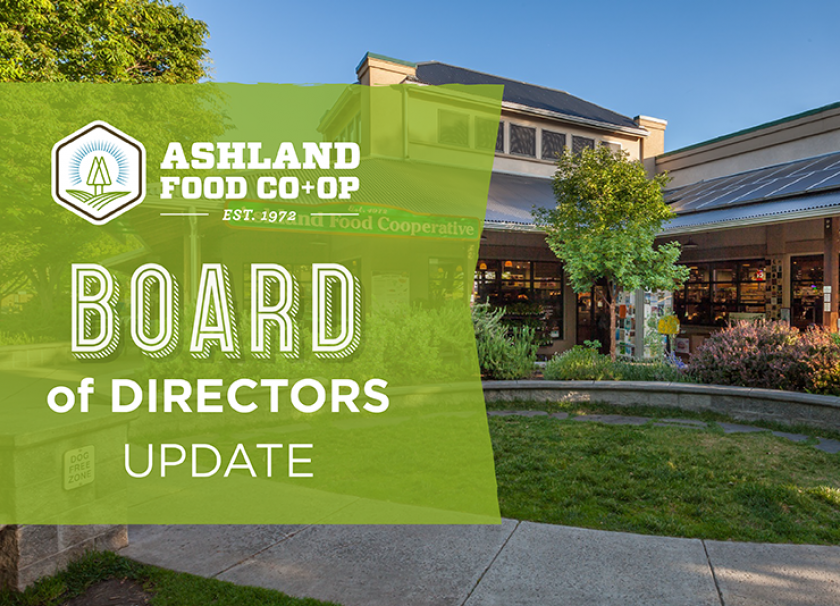 June 27th, 2019
Congratulations to Annie Hoy, Melina Barker, Lisa Beam, and Steve Bowman for their election to the Board of Directors! We were delighted to have such a strong slate of candidates to fill our four vacancies. You can read more about each new director here.