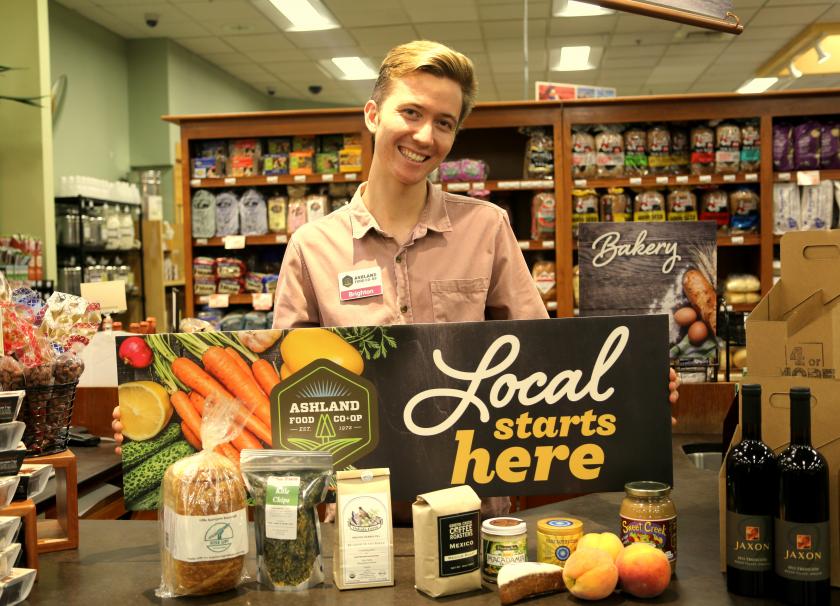 August 8th, 2018
Throughout September, we will be celebrating all things local. And no one loves local or is more local than our Temporary Demo Coordinator, Brighton Litjens. He was basically raised at the Co-op, has a strong passion for local farmers and producers and loves delighting shoppers with delicious samples and great deals. Who better to tell us about loving local than the "Local Guy" himself?
Tell us a bit about yourself.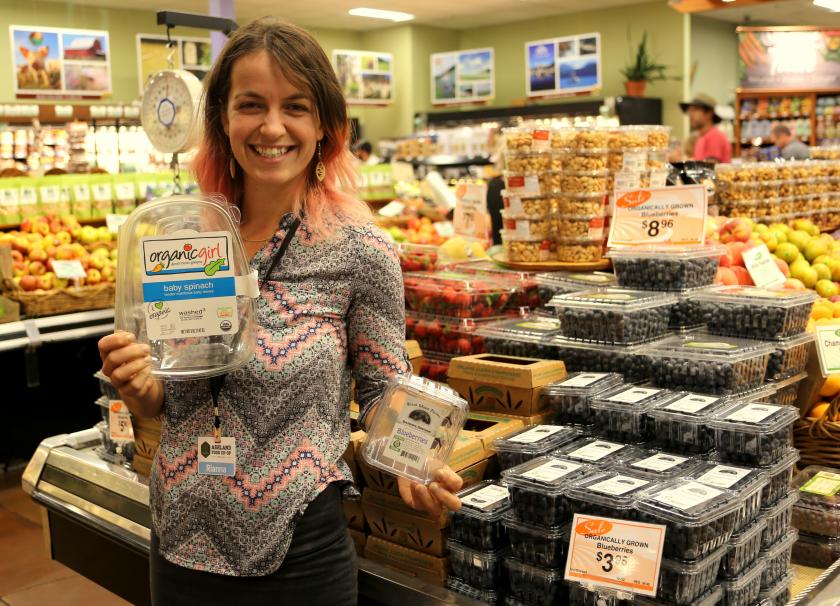 August 7th, 2018
By Rianna Koppel, Sustainability Coordinator
Plastic pollution today is a global dilemma. Did you know that more than 40% of plastic is used once, then tossed? In 2015, 79% of total plastic waste ended up in landfills or the environment. How can our co-op help reduce the amount of single-use plastics? Luckily, we offer a variety of options for owners.
Stainless Steel Straws