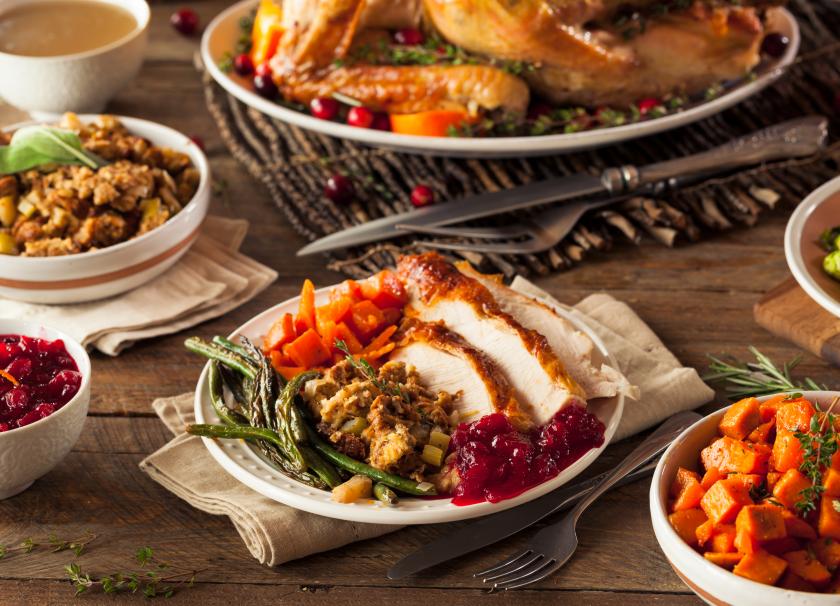 October 10th, 2018
Spend more time relaxing with friends and family this holiday. Order the Deli's ready-to-heat and serve Thanksgiving meal without all the fuss. We make everything from scratch and all recipes use the highest quality ingredients.
Choose from three options: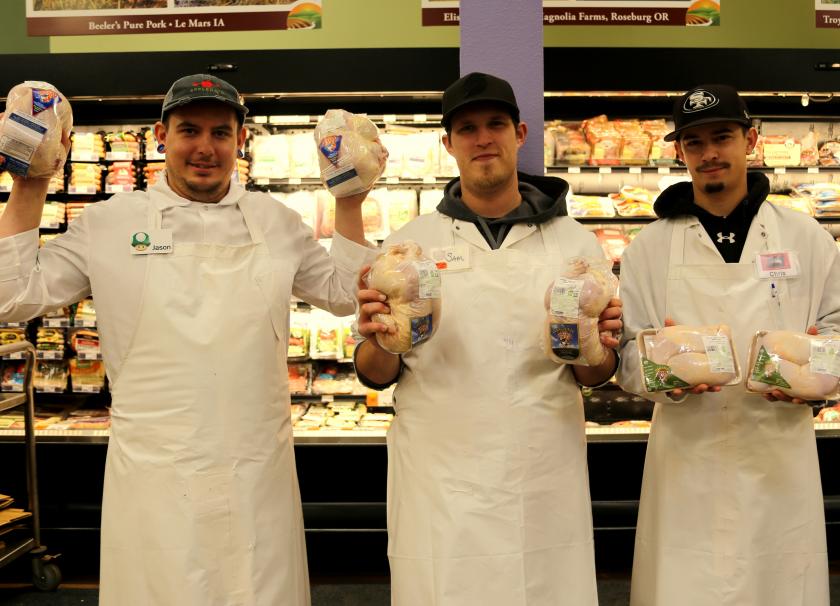 October 10th, 2018
During the month of November, Co-op shoppers can nourish their own families and help fight hunger in the Rogue Valley. We've teamed up once again with Smart Chicken® for the Smart Giving Holiday Challenge.
Here's how it works.
For every 10 pounds of Smart Chicken® you purchase from the Meat Department or the Deli, Smart Chicken® will donate one pound of chicken to a local non profit