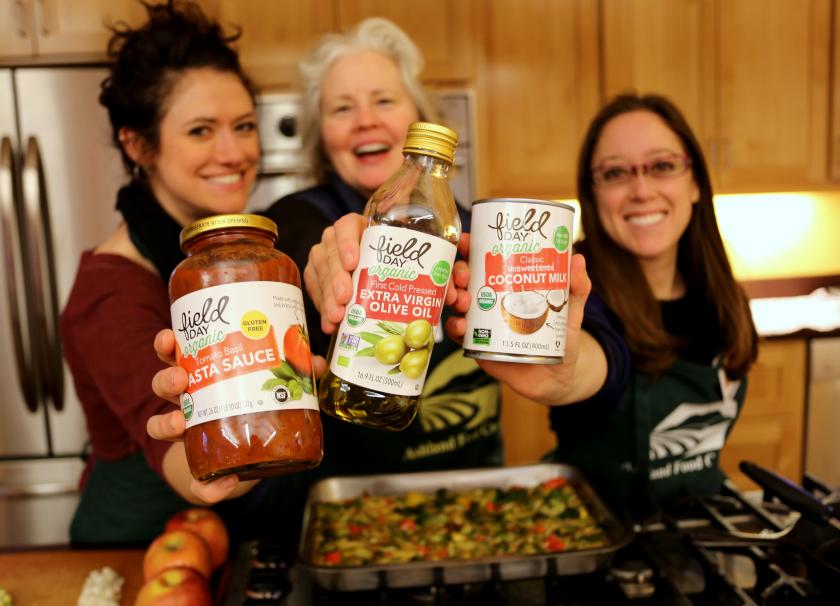 December 11th, 2017
Looking to stretch your grocery budget? So are we! We've lowered the price on over three hundred items to create a set of high integrity staples for every shopper. Welcome to Co+op Basics.
Co+op Basics includes over 300 pantry and household staples. From beef to milk to cereal, we've lowered the margin and price on all those items to make organic, healthy food accessible to every shopper.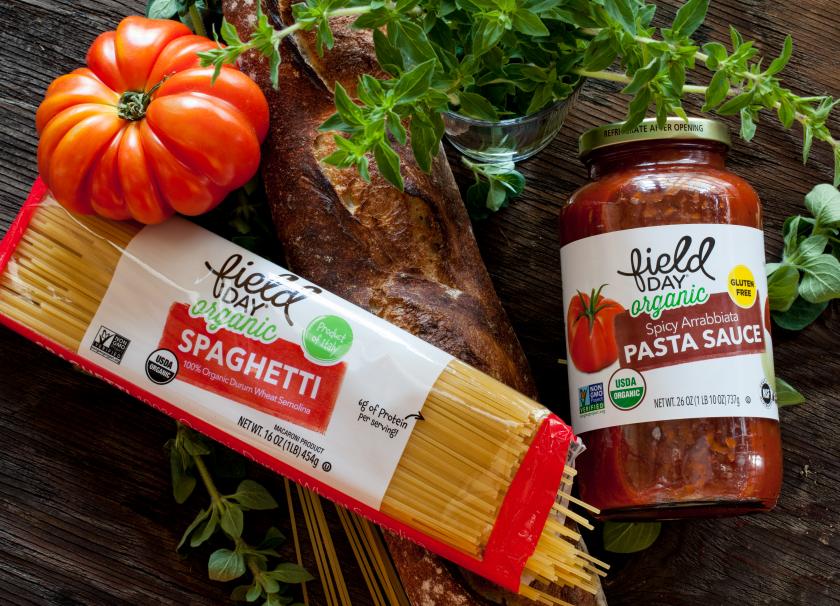 December 6th, 2017
After the holidays, we usually find our pocket books a little lighter. Here are a few favorite Co+op Basics items our staff turn to when the money is a little tighter.