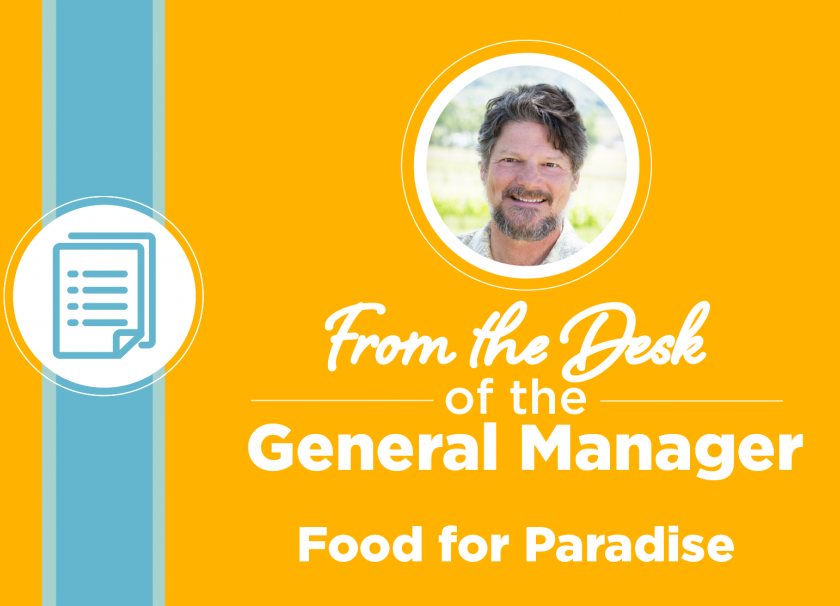 December 31st, 2018
Ashland Food Co-op's General Manager, Emile Amarotico, ends 2018 on a very uplifting note with a report back on the "Food for Paradise" donation campaign. Watch the video below, or read on for an extended written update.
Hello, this is Emile Amarotico, the general manager of Ashland Food Co-op with an update on the Co-op's Food for Paradise initiative.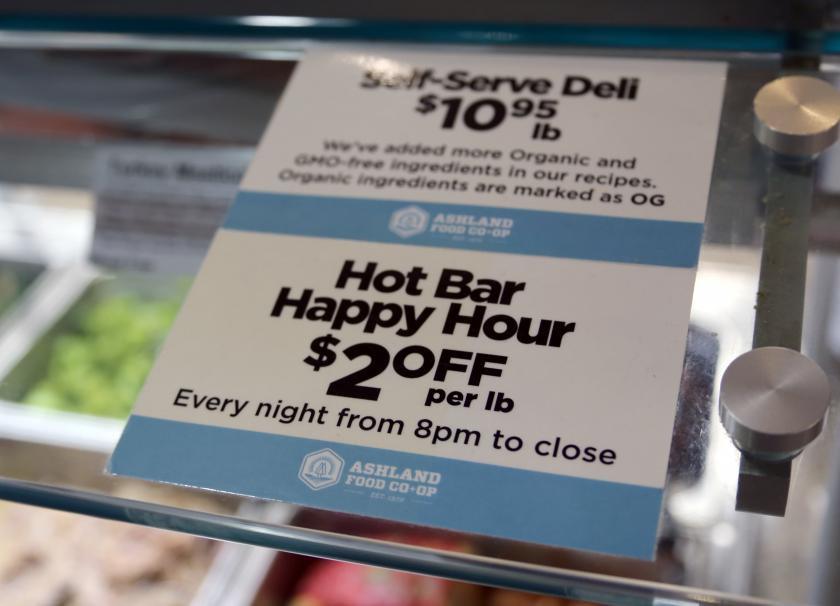 December 27th, 2018
We've all been there: your bank account is looking thin after a month of celebrations, but you've made a New Year's resolution to save up for a big purchase later in the year
Now's the time to make some changes to your spending - but that doesn't mean you have to skimp on quality goods at the Ashland Food Co-op.
These are some lesser known ways to save at the Co-op. Think of them like ordering off the secret menu.