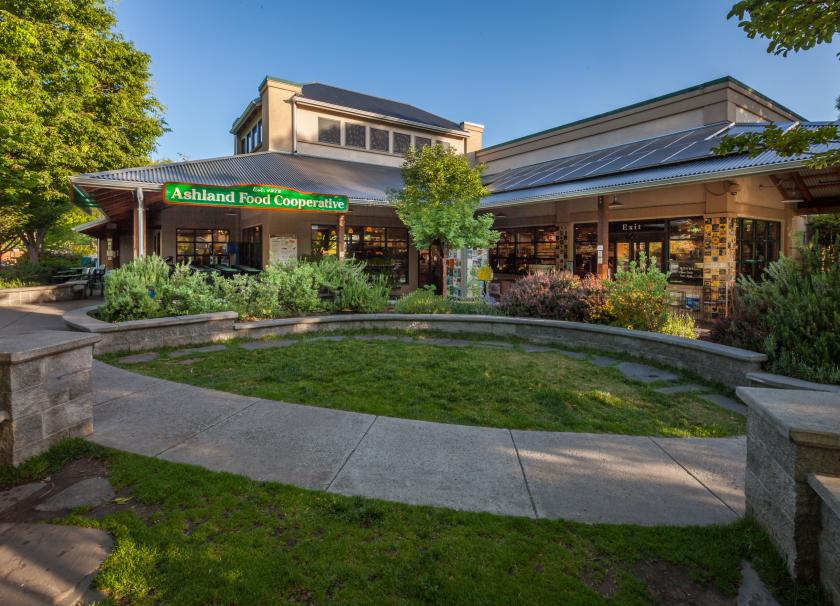 April 16th, 2018
The Ashland Food Co-op expects to soon complete the purchase of an undeveloped lot at 120 Clear Creek Drive in Ashland. The parcel is located directly behind Ashland Lumber. This purchase is a major step in the Co-op's vision for growing its downtown presence.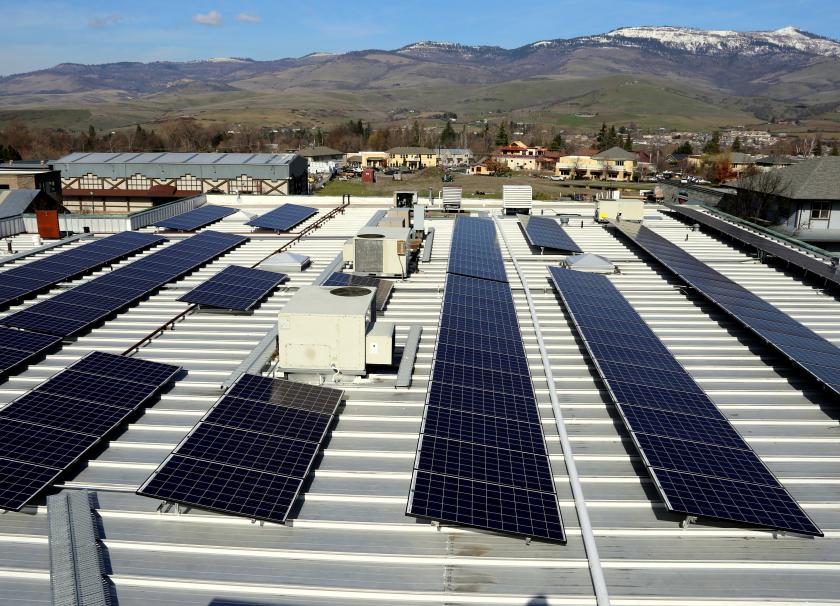 February 15th, 2018
By Laura Pfister, Media Coordinator
Forty six years ago, a group of families formed a buying club to access sustainable, local organic food as an alternative to modern industrial agriculture. This humble foundation of social and environmental responsibility started the Ashland Food Co-op and has shaped every decision we've ever made. It's how, over four decades later, that a small buying club became a 30 million dollar, 17,500 square foot Certified Organic Retailer diverting 82% of their discards from the landfill.