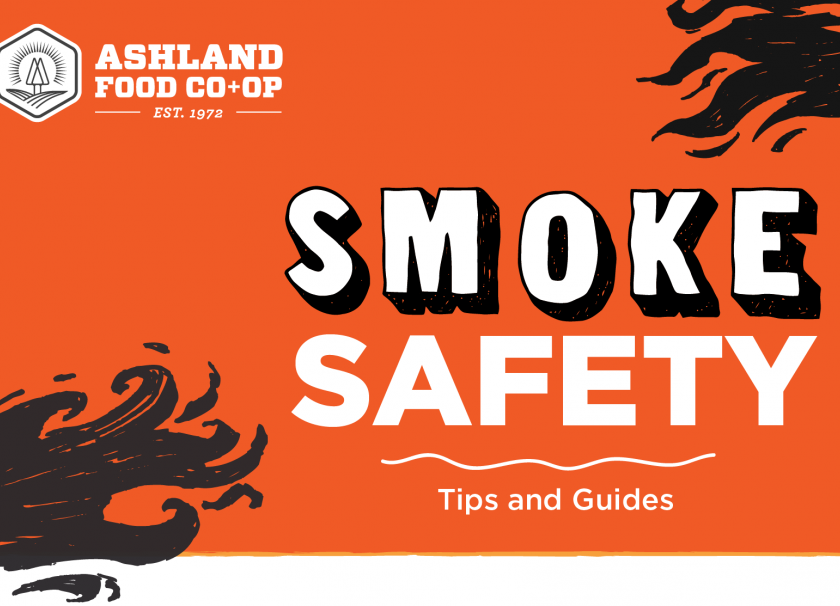 July 26th, 2019
The AFC juice bar has several fresh, organic juices that help with lung support. Here are a few suggestions: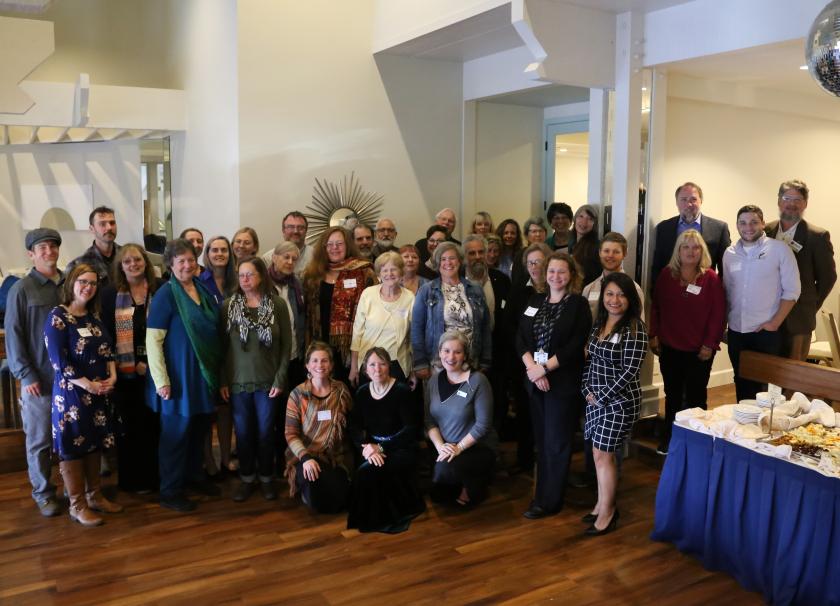 June 27th, 2019
The Ashland Food Co-op donated over $29,000 to 28 local nonprofit organizations through their Community Grant Program.
The Community Grant program is the focus of one of the fundamental Cooperative Principles, which all cooperative enterprises follow. Our Community Grant Program supports Principle 7, Concern for Community.