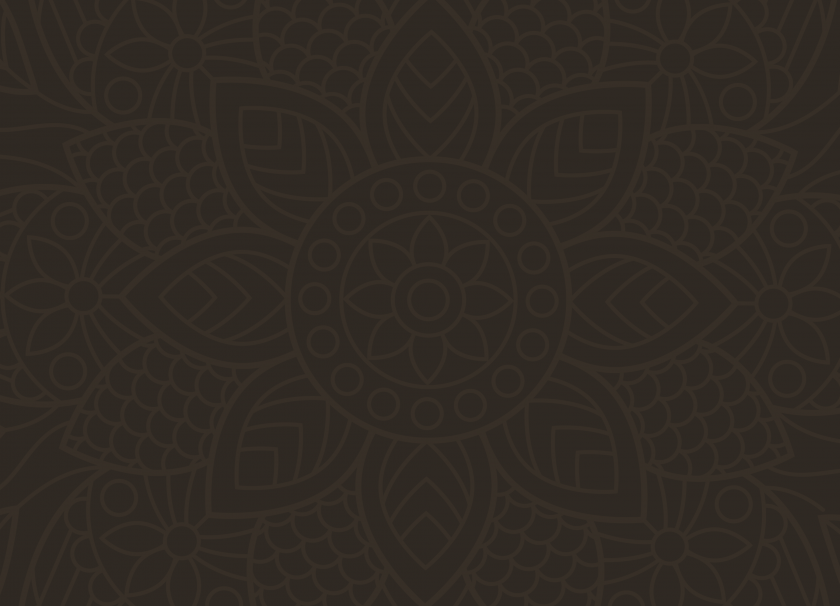 May 3rd, 2022
Celebrate Ashland Food Co-op's 50th Anniversary
Ashland Food Co-op has been a staple in our community for 50 years and invites you to celebrate this anniversary with them on June 3rd, 2022 from 5:00 PM-8:00 PM, at the AFC employee parking lot for dancing, food, face painting and more!
Music by Eight Dollar Mountain and Wild and Blue.
Siano's Karibbean Cookhouse, Walkabout Brewing Co. and Rogue Kombucha will be joining us with delicious food and beverages available for purchase.
Also joining us will be Rising Sun Farms, Organically Grown Co. Parma, True South Solar, and our June Change for Good Partner: Maslow Project.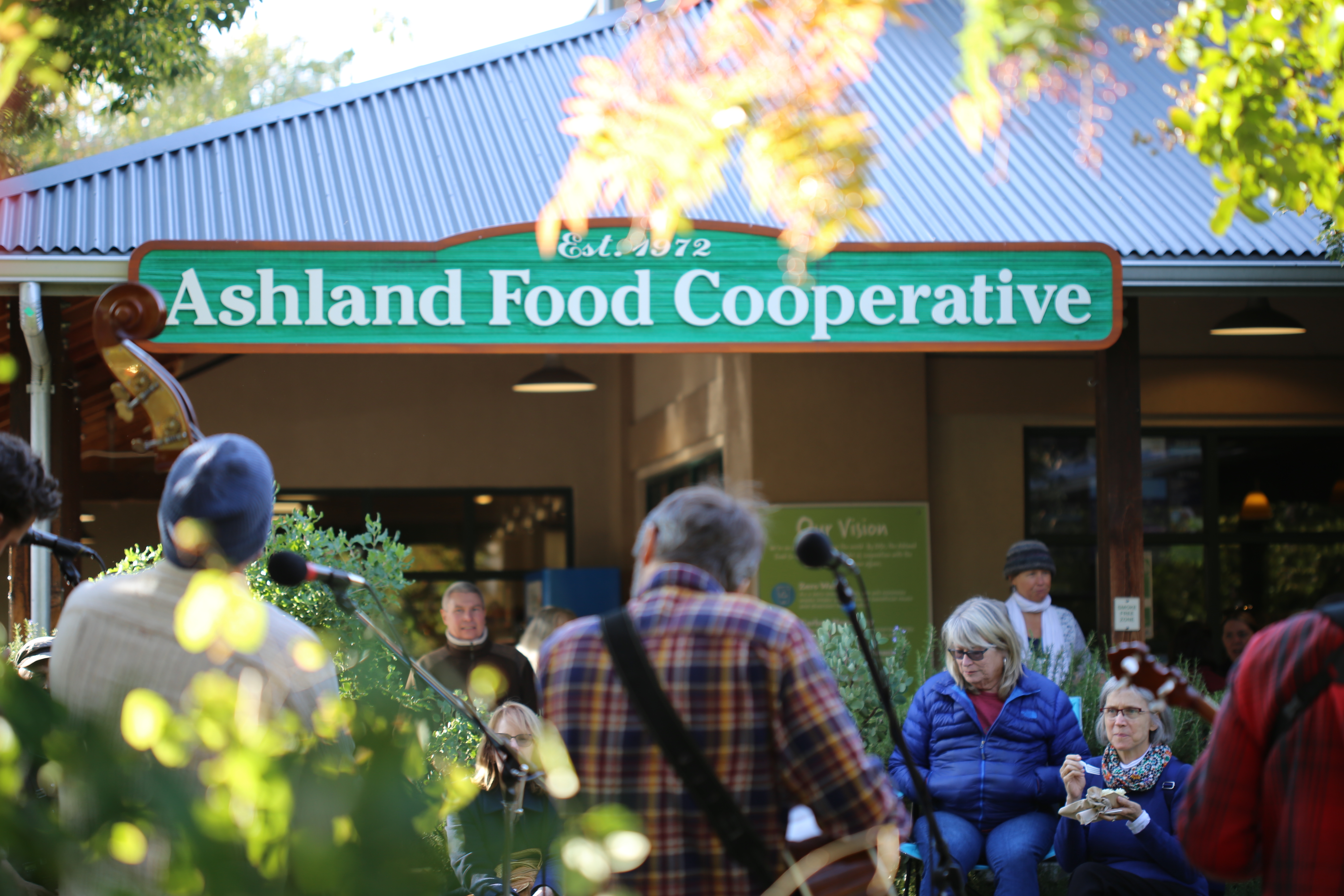 More Co-op News