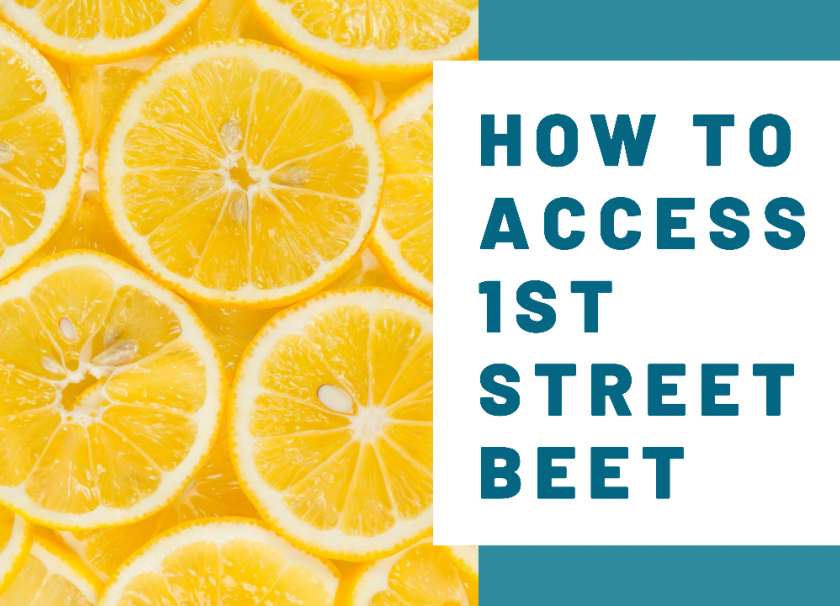 June 23rd, 2021
Meet the 1st Street Beet

Welcome to the newly redesigned and reimagined newsletter from the Ashland Food Co-op: 1st Street Beet.
Think of this publication as a resource to know what's going on in every level of the community: at the co-op, around town, in the region, and on Earth!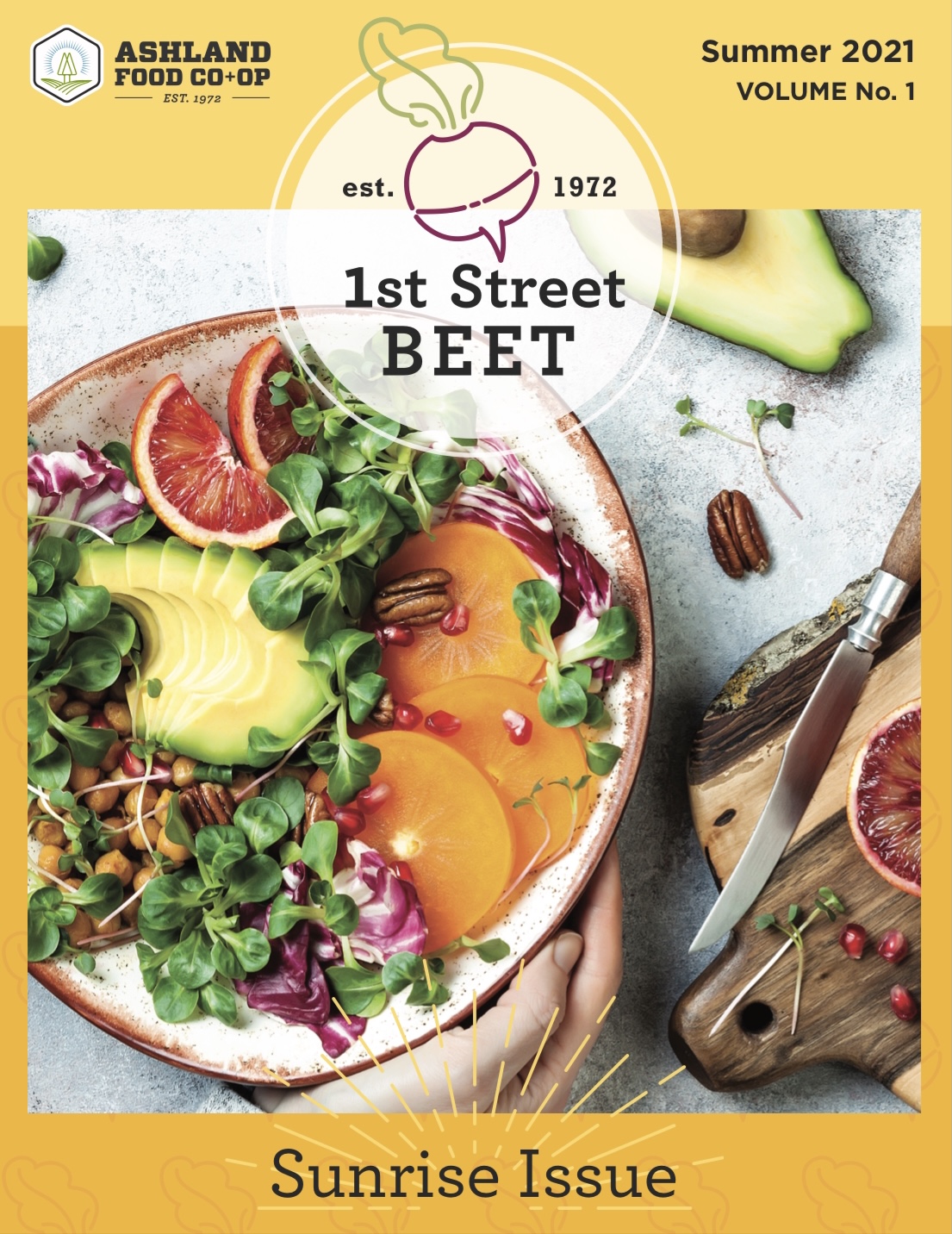 Each issue is home to an abundance of thoughtfully curated ways to connect: from organic recipes, new store programs, board announcements, clever ways to use unique products, and stories from our amazing vendors. Enjoy reading all about your southern Oregon cooperative grocer on ISSUU: the digital publishing platform of 1st Street Beet!

Not sure how to access the digital newsletter? Click on the graphic below to watch a video that may help.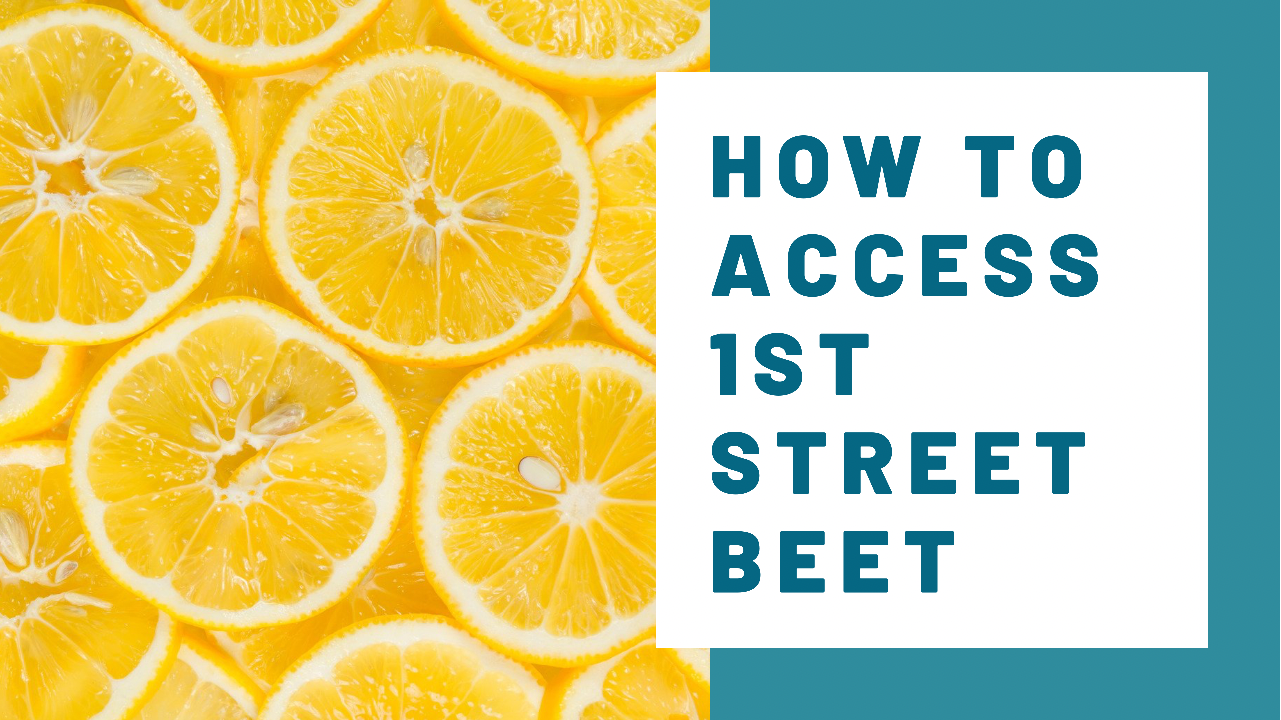 Still having trouble? Email [email protected] for assistance.
More Co-op News