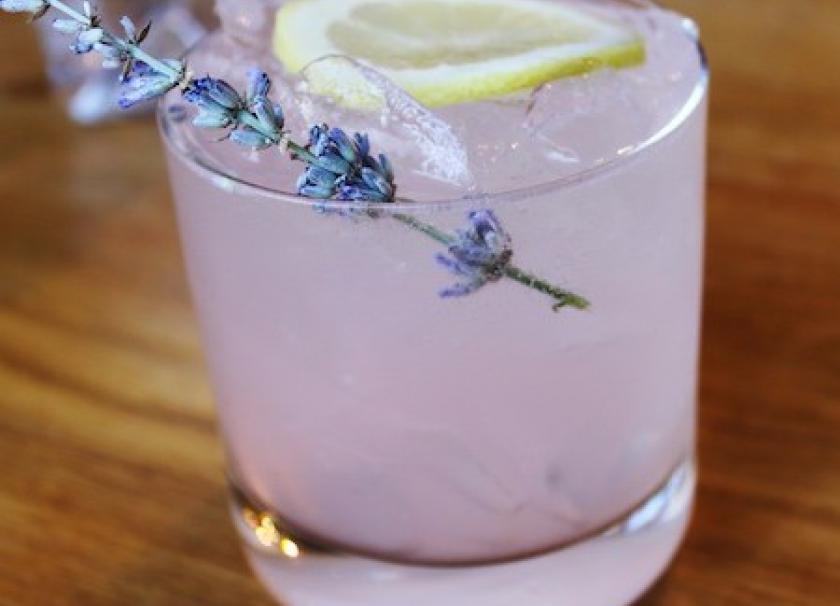 June 23rd, 2015
Wet Your Whistle with Mocktails
Let's dive into the world mocktails! The beauty of a mocktail is they're refreshing, beautiful, and you can drink them anytime of the day.
On my list to try this summer are Black Berry & Meyer Lemon Spritzer, Lady Lavender's Mocktail and a Pineapple Cucumber Cooler. One of my co-workers had a fabulous celebration last weekend, and the following kombucha mocktail recipe came about:
Melanie's Kombucha Mocktail
Kombucha of choice
Club soda
Spritz of lime
A few mint leaves
A few berries, muddled
Muddle the berries in the bottom of a glass, and fill with ice. Pour kombucha and club soda in alternating increments until you find the balance you like. Add a spritz of lime. Roll the mint leaves between your palms and drop into the glass. Stir, and enjoy!
Cheers!
More Co-op News