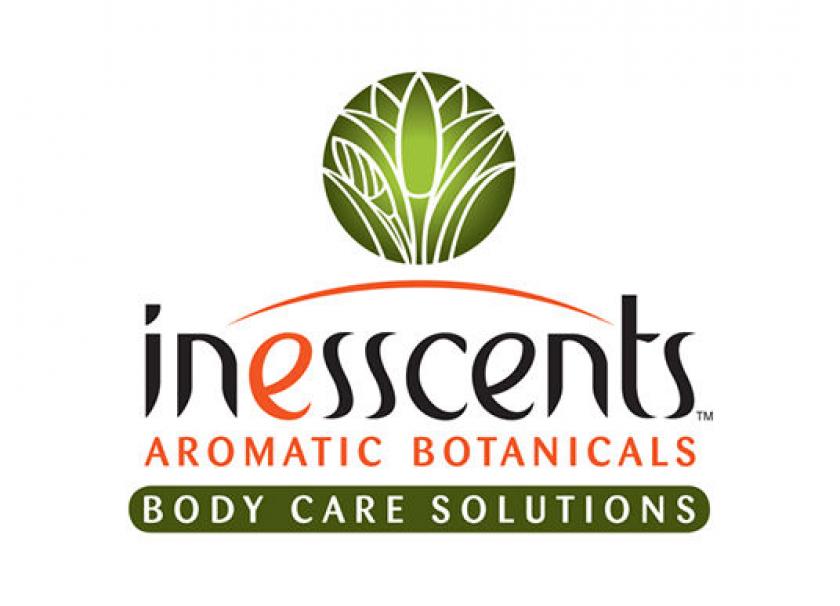 September 26th, 2014
Local Love for Local Body Care
Our local company, Inesscents Aromatic Botanicals™, has really grown since our products were first available at the Ashland Food Co-op 14 years ago! Your local body care line is now Certified Organic, Fair Trade, iTal and a B-Corporation. We source our ingredients sustainably, and wholeheartedly support conscious consumerism.

And yet, nothing speaks more of home or humble origins than our place in the Ashland community! After all these years, the Co-op still has our back, and we have theirs.

We birthed Inesscents™ from a desire that most families likely have in Ashland: to nourish our bodies with natural, wholesome products with no chemical additives. That's why we use simple, high quality ingredients the way our ancestors throughout the world have been doing for centuries.

It is probably safe to say that almost anyone who walks into the Co-op knows that eating fresh, organic and unrefined foods provide our bodies the most nourishment. Here at Inesscents™, we believe that nurturing the skin, the largest organ of the human body, is an essential way to nurture the whole body, both in and out.

Located right over on Tolman Creek Road- our small, 6 member Inesscents™ family lovingly manufactures, packs and labels every Inesscents™ product you see on the shelves at the Co-op and in natural food stores nationwide. We are so thankful to feel the love and support of our Ashland family, and grateful to return that love by providing conscious, pure and nourishing body care to you!
by Joanna Friedlander, Inesscents Aromatic Botanicals™
More Co-op News