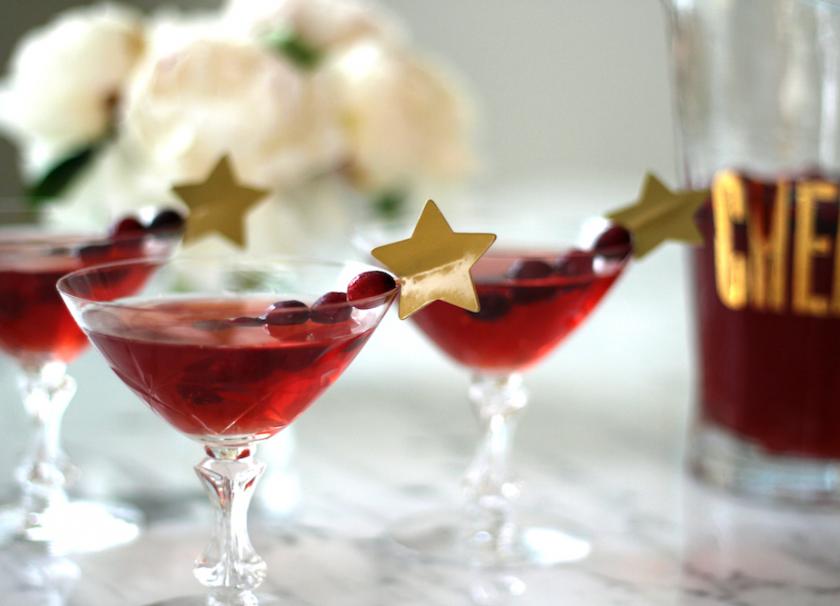 December 6th, 2016
Holiday Party Favorites
Heading to a holiday party this month, or five? No need to spend hours in the kitchen making countless appetizers, dips and desserts. After all, you just got done with a marathon of cooking and baking for Thanksgiving. Make your party going a breeze with these go-to holiday favorites from our Specialties staff.
Bruce Crowell
One of my favorite holiday wines is S. Tissot Cremant du Jura Extra Brut. Stephane Tissot is one of the greatest producers in the Jura region of France. This Cremant/sparkling wine is done in the extra brut style, a little drier than a brut. Tastes of fresh raspberries, creamy on the tongue, with persistent bubbles. Gorgeous.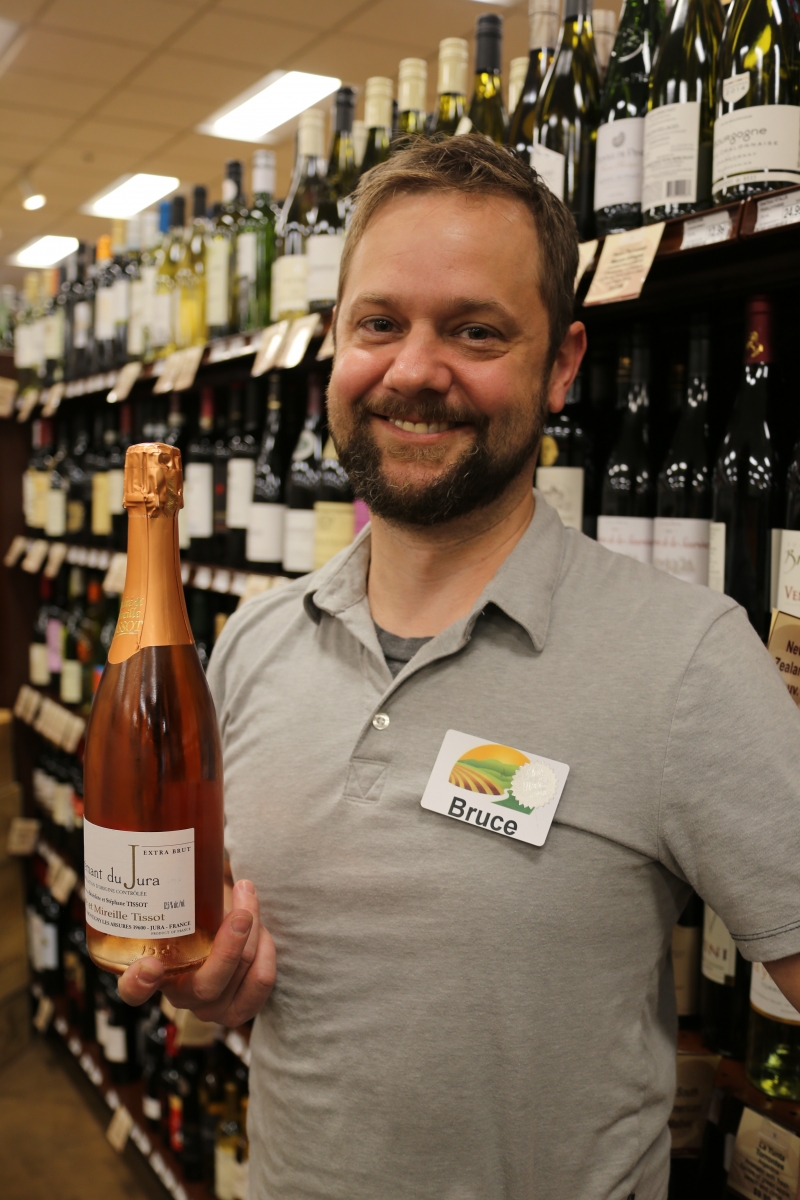 Mike Robertson
Delmas Blanquette de Limoux is a French sparkler that is quite unique. It is considered to be the precursor to the legendary Champagne, though it's flavor tends to be more bright and herbal with notes of apple and citrus and just a touch of the expected bread yeast. It always helps ensure a fun celebration and is great for washing down all that gravy.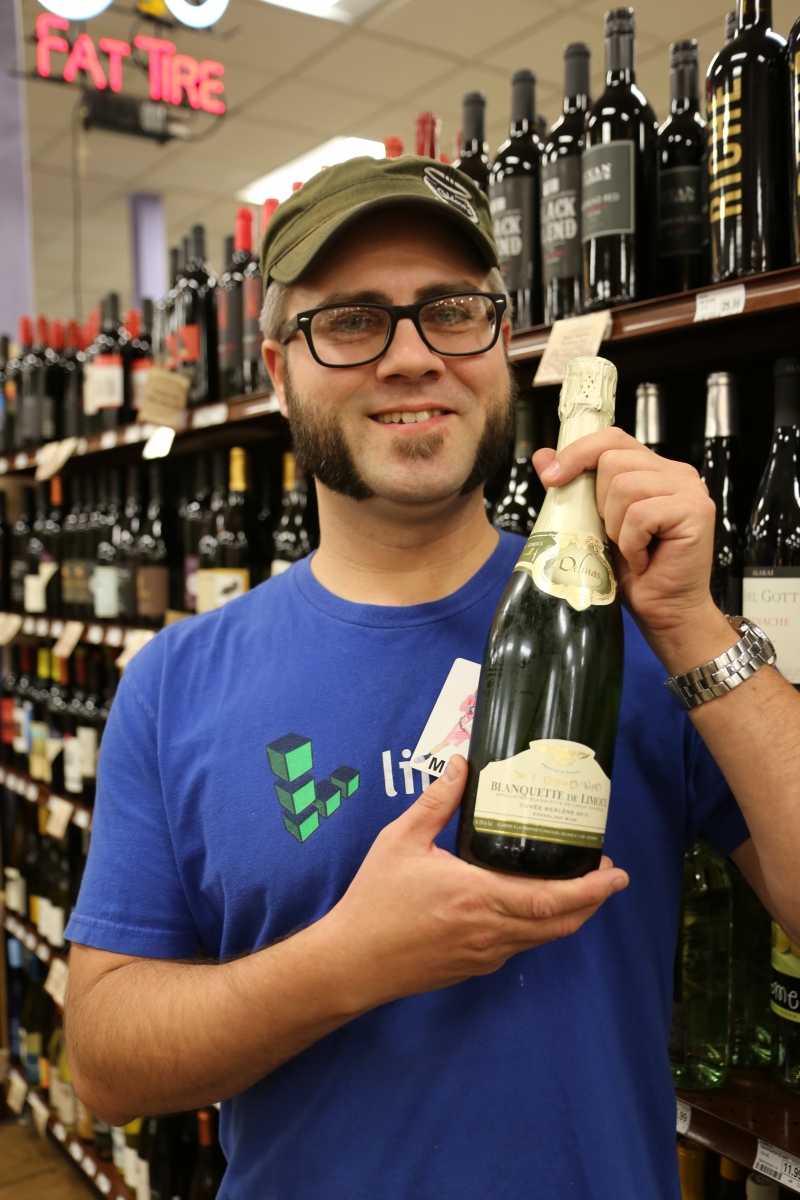 Kathryn Pratt
My holiday product pick is the Champs Elysees double cream brie. Like champagne, brie is named for the area of France it originated from. This double cream is one of my go-tos for any cheese plate. It's good in recipes, with fruit, crackers, or even by itself. Besides how affordable it is, my favorite part is that the rind is delicious and offers a nice, subtle difference in texture.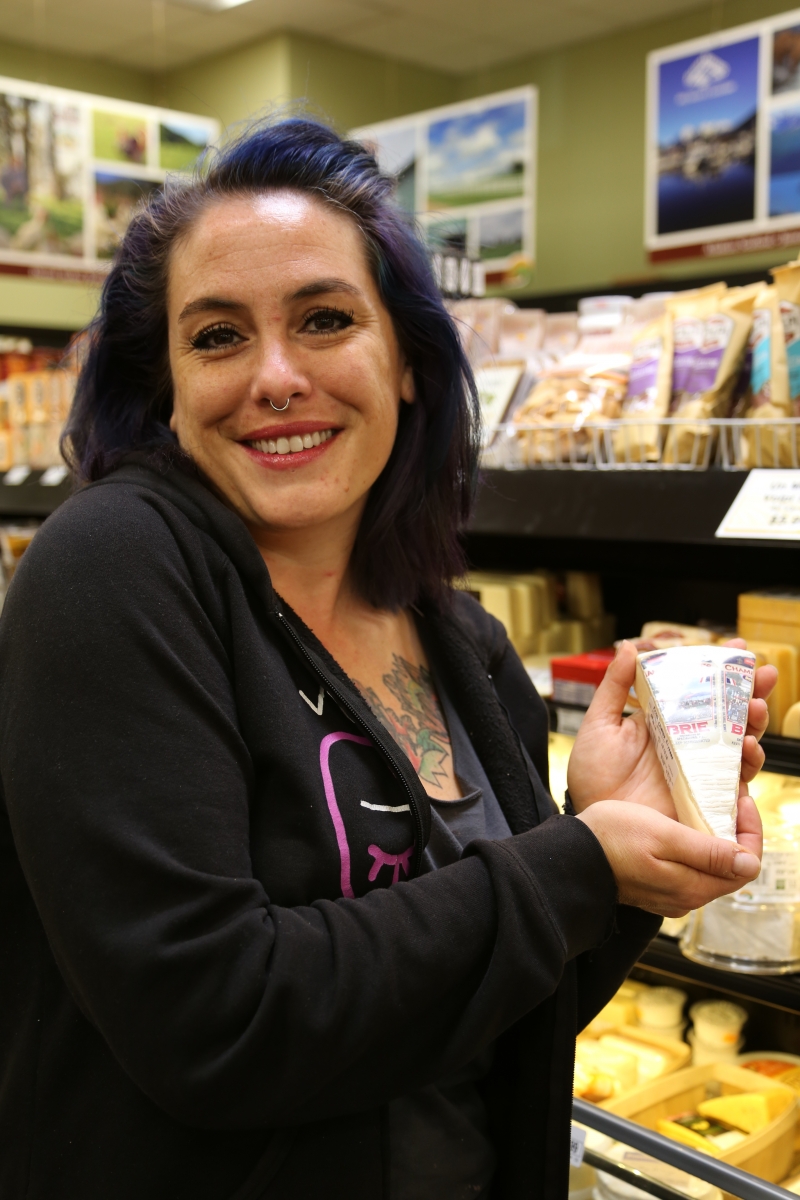 Kyle Fisher
There are plenty of options when it comes to selecting a cheese to celebrate the holidays with, but my first choice is Orange Windmill's Cablanca. This Dutch goat Gouda is creamy and mild with a wonderfully balanced flavor. Due to the aging of this cheese, the classic goat milk tang is very subtle and rounded out with just a hint of sweetness. This cheese is excellent grated on a salad, melted in a toasted sandwich or as an addition to a holiday cheese plate.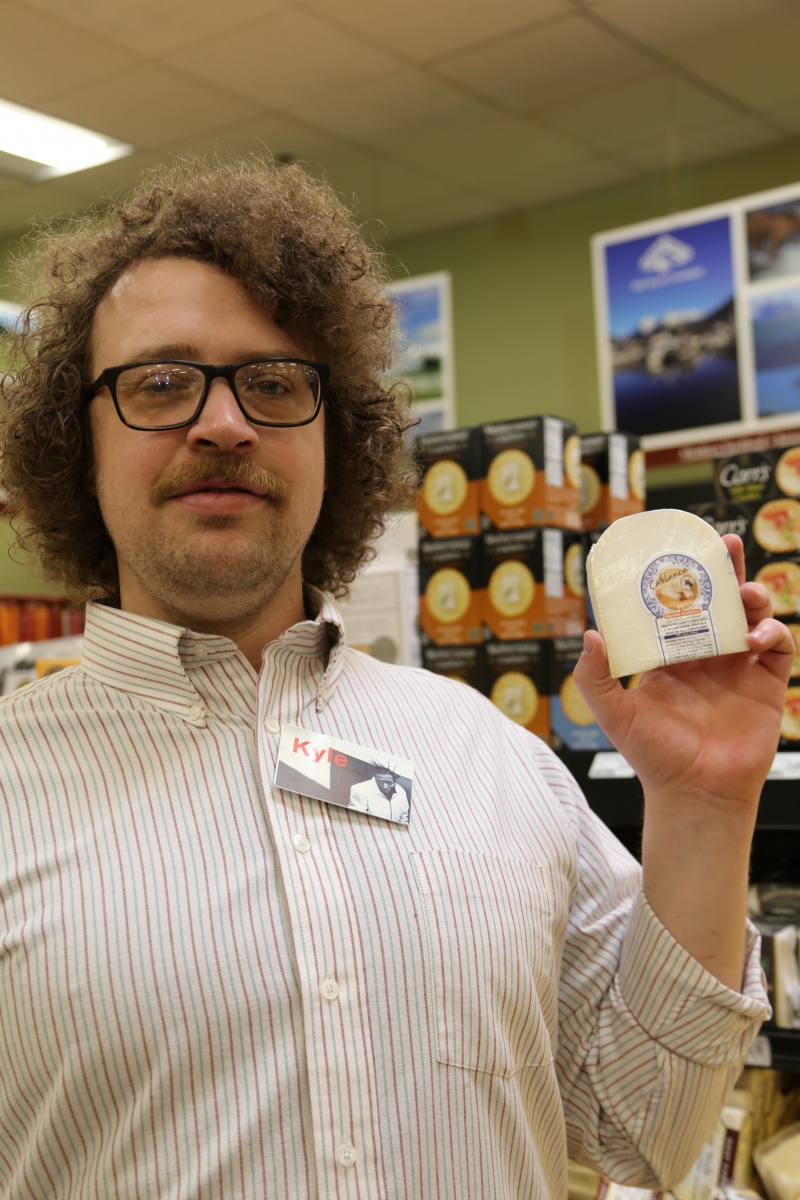 Bronte Kennedy
Honey Mama's Raw Chocolate Bars handmake incredible raw chocolate right here in Oregon. They are a scrumptious treat made from five nutrient rich whole foods! It's not just a dessert, it's a healthy snack! My personal favorite is the Lavender Red Rose. The lavender and rose accent the raw chocolate in a subtle, yet mouthwatering way. Honey Mama's Raw Chocolate Bars make the perfect gift or quick snack if you're craving something delicious.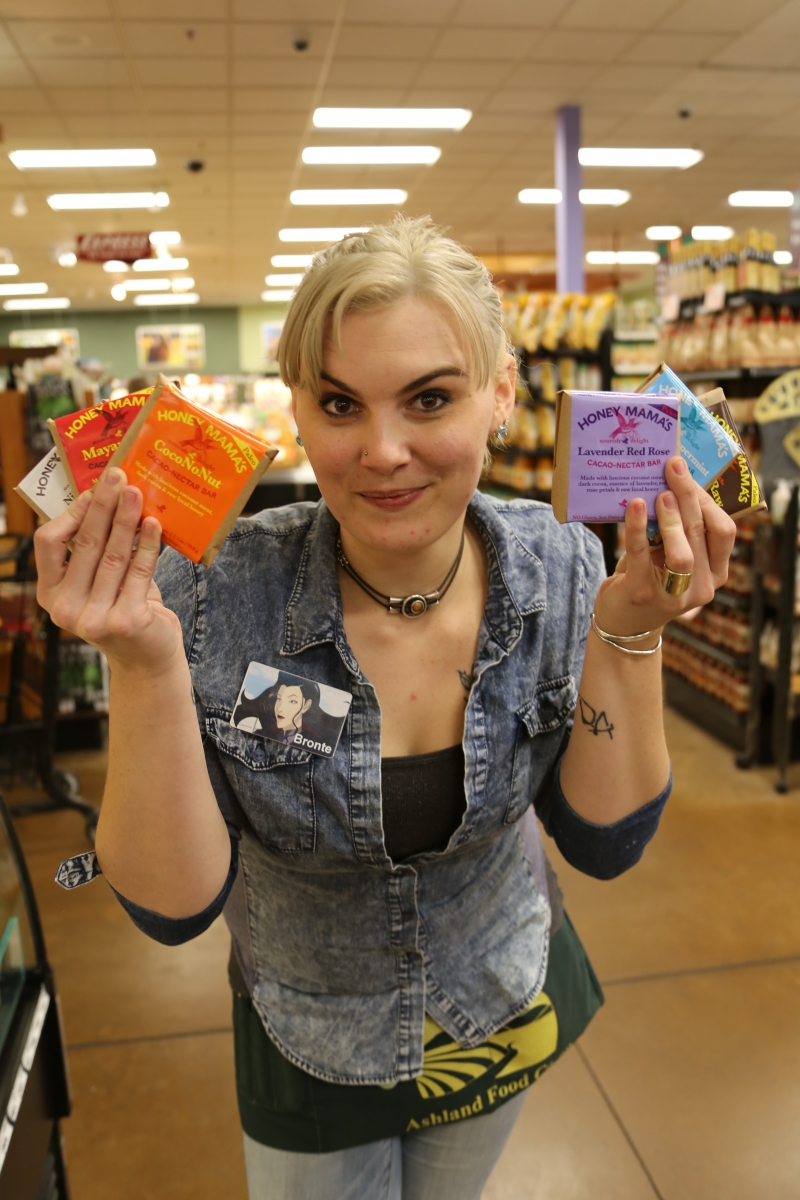 These staff favorites also make great gifts, especially for that person in your family who is impossible to shop for. Very few people are disappointed by a glass a bubbly, a fine wine, or some delectable chocolate.
Can't find what you need at the Co-op? Ashland and the greater Rogue Valley have plenty of local artisans, vendors and businesses that can meet all your gifting needs. When you shop local, your gift has a long lasting impact in your community. Even though election season has ended, the vote continues. We vote every single day with our dollar. This holiday season, and every season, shop local.

More Co-op News