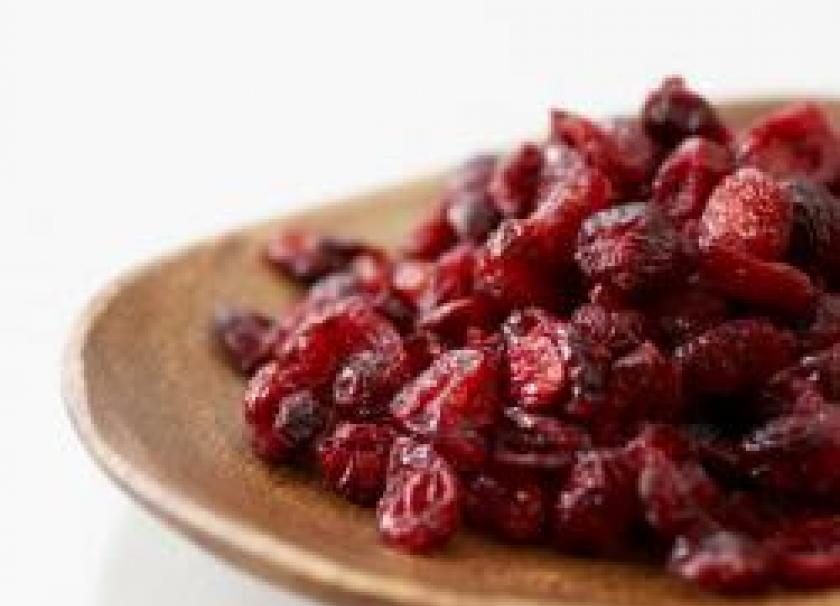 October 15th, 2013
Healthy Lunch Box Treats
In addition to the no meat or shellfish rule at my daughter's school, there is also a no sugar rule for lunchboxes. So, Stella and I did some baking last weekend to come up with some yummy refined sugar free treats that we could pack into her lunch for the entire week. The recipe is a collage of many different recipes that were all close, but not quite. We had such a nice time together in the kitchen as the rain came down, they turned out really good and most importantly, Stella love them! Here is the recipe; I hope they make your child's lunchbox extra special this week.
• ¼ cup apple juice
• 6 pitted dates, coarsely chopped
• 3 T coconut oil
• ¼ cup tahini
• 1/2 cup honey
• 1/8 tsp salt
• 2 cups rolled oats
• ½ cup dried cherries, chopped
• ¼ sesame seeds, toasted
• ½ cup coconut, shredded
Preheat oven to 325
Spray a 9 inch pan with cooking spray.
Pulse dates and apple juice in food processor until finely chopped
Melt coconut oil in a medium saucepan over medium heat. Stir in date mixture, honey, tahini and salt. Remove from heat and cool.
Stir oats, cherries, sesame seeds and coconut into the mixture. Spoon into the prepared pan and using wet hands, gently press into the corners of the pan.
Bake at 350 for approximately 30 min, or until golden brown. Cool for 10 minutes, and then put in the fridge for another 20. Invert pan onto cutting board and cut into squares.
Michelle, Deli Manager
More Co-op News