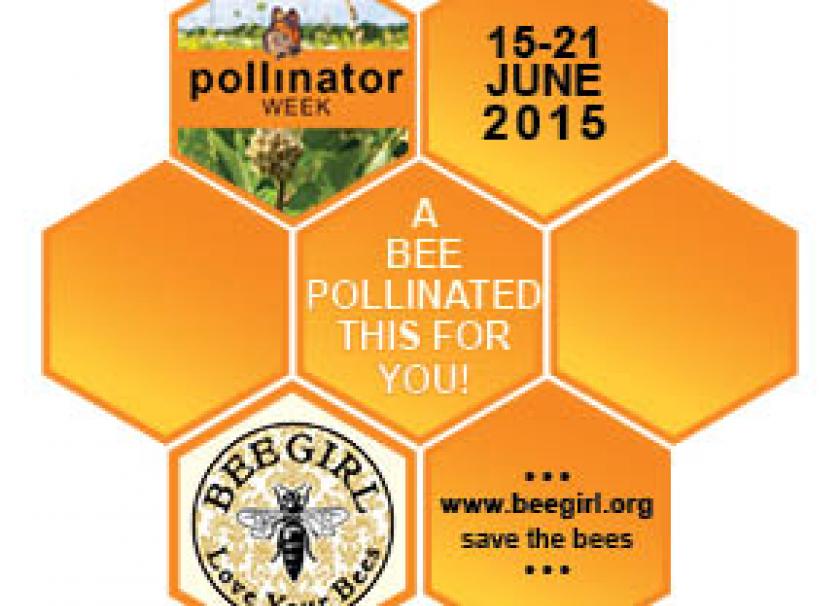 June 15th, 2015
Happy Pollinator Week!
June 15-21st we are officially teaming up with Bee Girl and celebrating National Pollinator Week. 
Throughout our produce department you will see signs like this one, spreading the buzz about pollinators.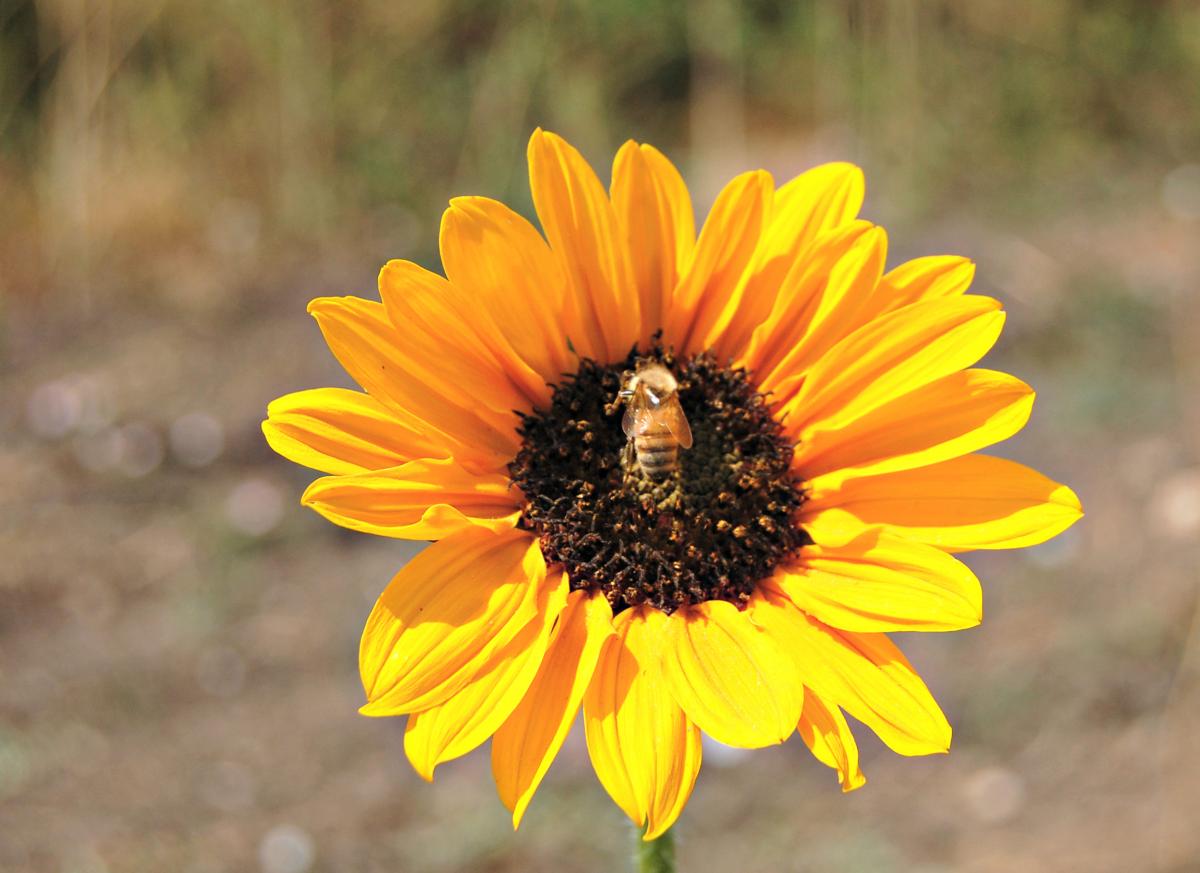 Here are some sweet facts from Bee Girl about our busy bees
Honey never "expires," this liquid gold was found in 3,000 year old Egyptian tombs, and was still edible! 
It takes about 2 million flowers to make one pound of honey
One bee will make 1/12 t. of honey in her whole life time 
Bees can recognize human faces, and get to know their beekeeper 
Bees pollinate 1/3 of the food that you eat
The honey bee's wings stroke incredibly fast, about 200 beats per second, thus making their famous, distinctive buzz. A honey bee can fly for up to six miles, and as fast as 15 miles per hour. 
A hive of bees will fly 90,000 miles, the equivalent of three orbits around the earth to collect 1 kg of honey. 
A honey bee visits 50 to 100 flowers during a collection trip.
Honey bees communicate with one another by dancing.
Bees are responsible for pollinating 70 of the 100 crops that provide 90% of the world's food.  
Bee grateful for our happy little pollinators!
Gretchen, Education Coordinator
*************************************
For more information click the links below
More Co-op News