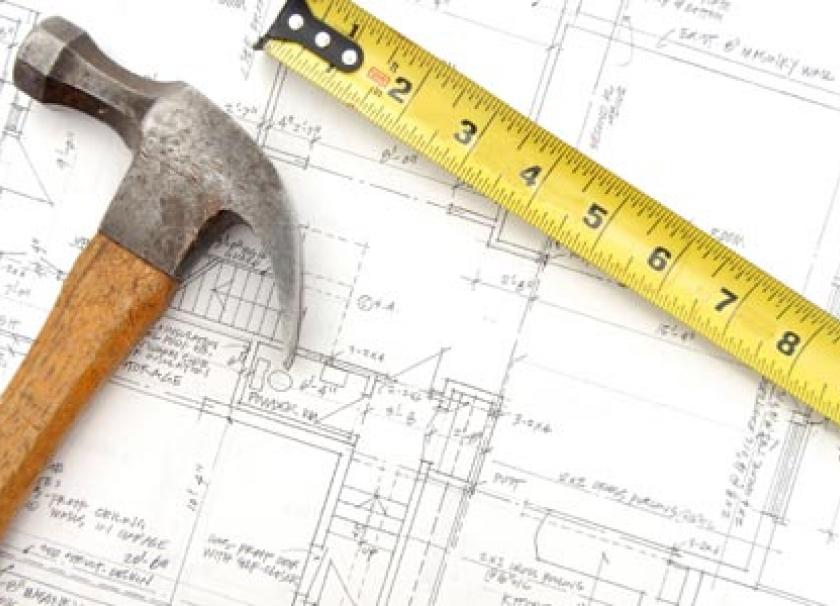 May 9th, 2014
Deli Remodel
If you read the most recent newsletter, then you are aware of why we are remodeling the Deli Department. For those that did not, in a nutshell we are trying to provide increased workspace for our employees, improve the shopping flow for our customers, and as a result provide a more delightful shopping experience with better service.
We'll still have a line of self-serve coffee with more varieties to choose from, bakery items, soups and chilis, hot food, and a green and prepared salads bar. We will still have our amazing juice and coffee bar with all of the menu choices that you know and love and even a few new items like acai bowls, and kombucha on tap. We are improving our sandwich bar, by adding local breads from MIX and expanding our Sunstone Bakery choices, plus giving you the option of having our great Grab & Go sandwiches made fresh and custom for those of you not needing to Grab & Go. We are also adding a made-to-order burrito bar that will feature the high quality ingredients that we are committed to using. If you are one of our customers that always misses the breakfast burritos, you will be able to have one custom-made for you before 10 a.m. with our new breakfast burrito bar!
We have so many exciting changes to tell you about. Stay tuned this month for updates on Facebook, Twitter, and right here in Kitchen Thyme. Keep in mind, the Deli will be closed for about 9 days for our remodel to take place; the rest of the store will remain open. As soon as we have exact dates, we will let you know!
More Co-op News