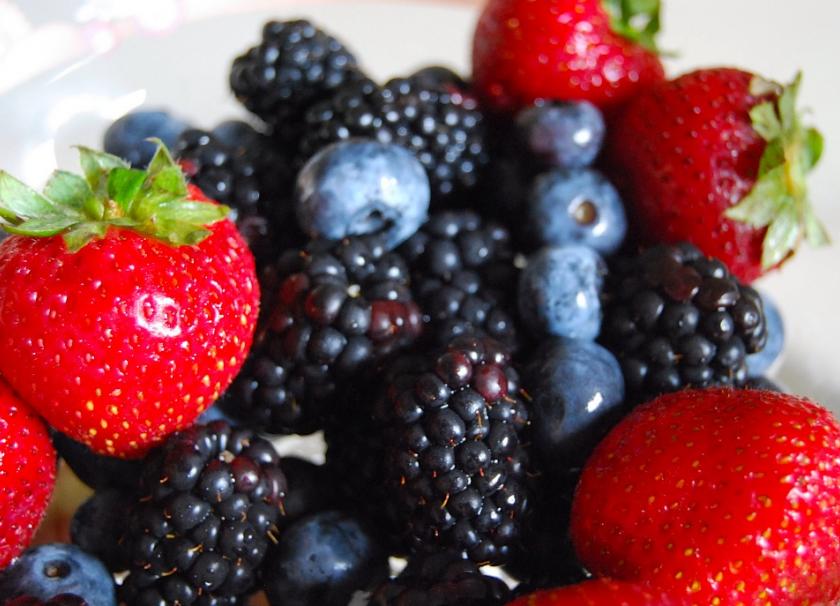 June 16th, 2015
Celebrate Northwest Berries!
Northwest berries are finally coming through our doors!
While the may be a bit more expensive, there's good reason for that. Berry season is finally upon our region and the taste in the berries is quite different from those we've had from California.
Berries are rich in vitamin C, pectin and packed with antioxidants. Blueberries and blackberries are some of the best sources of anthocyanidins, antioxidants that slow down and prevent cell deterioration. Research links blueberry consumption to good vision, acuity and brain development. Strawberries weigh in at 160% of your daily recommended vitamin C, surpassing oranges. One cup of strawberries, raspberries, blueberries or blackberries all ring in at less than 60 calories. Go ahead, indulge in this seasonal fruit!
Try some of our berry favorite recipes
More Co-op News