Meet the 2018 Board Candidates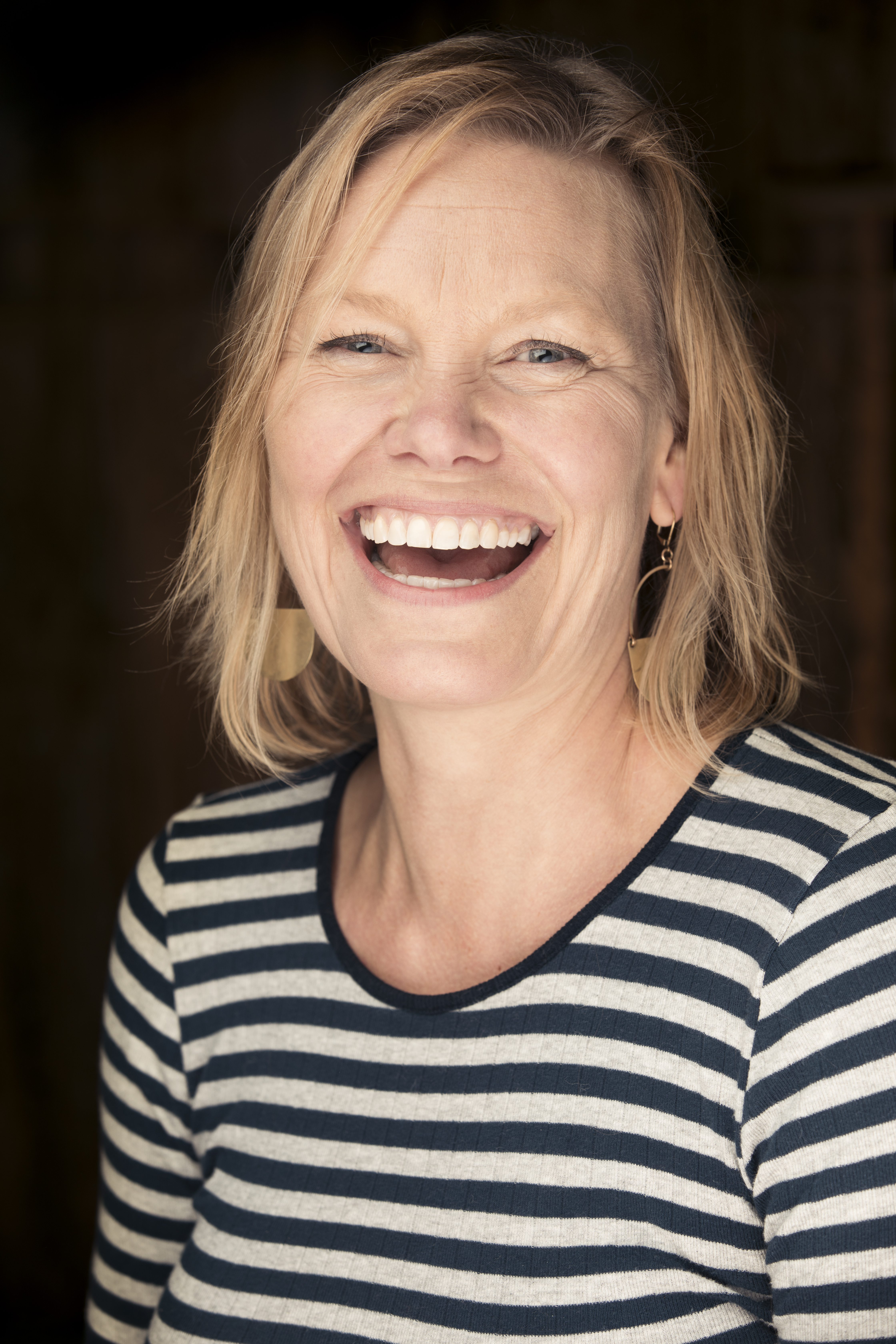 Trine Ostergaard
Candidate Statement
My heart beats for good natural food and I am a firm believer in eating organic and buying local. I grew up in Denmark, where the Co-op movement is very strong, and am believe in the Co-op model as a way that we, as a community, can support our local economy. Local Food Co-ops have a unique opportunity to connect people to their food sources and educate consumers on environmentally and socially conscious choices. It would be an honor to be a part of the Co-op Board and help serve this wonderful organization. I believe that my international experience and my cooperative nature would be an asset to the Board. I am always pondering new ways to make the world a better place and I have been called an 'idea-machine' with a 'never-give-up' ethos. I love working with teams to translate visions into reality and feeling the resulting individual and collective impact. There are a number of issues I believe are critical for a bright future for the Co-op. As a Board member I would like to work on 1) finding a long term, sustainable, and economically sound solution to the limited parking & retail space, 2) work on initiatives that can ensure that the Co-op owners feels more connected, informed, and actively involved in the Co-op and 3) work on the growing competition from both local and online retailers. I would love to bring my passion, drive, business and non-profit experience to the AFC Board and help ensure a strong, healthy, and successful future for the cultural gem that is the Ashland Food Co-op.

Biography
Trine has more than 20 years of experience in mission and vision driven work and is a well-rounded idealist with a real-world grounded approach. She is currently the Executive Director of The Crest at Willow Witt, an educational non-profit organization focusing on cultivating connections between nature and people. Her educational background is a MSsc. in Cultural Geography from the University of Copenhagen. She has travelled and worked in more than 40 countries, with a career spanning years of development work in Africa and Asia for The World Bank, to the founding Hamsa Yoga Studio in Copenhagen that was rated in the top 25 yoga studios in the world by Travel and Leisure. Her diverse professional experience has given her solid experience in management, negotiation and community work. Her creativity, resourcefulness, goal orientation, and innovation have led to large positive changes in the individuals, initiatives, and communities with whom she has worked. As a natural problem solver with an entrepreneurial spirit Trine always tries to meet the world with an  open heart and a positive spirit. She loves exploring new ideas, new concepts, and all things yet to be uncovered and is a passionate optimist. She has a 
mission-driven heart and a start-up mind and she is excited to bring this powerful combination to the Board of the Ashland Food Co-op. Trine lives in Ashland with her husband and daughter. She is a lifelong student of people, food and the world. If she is not out hiking the trails with her dog or working in the garden, chances are you will find her in the kitchen teaching her daughter knife skills.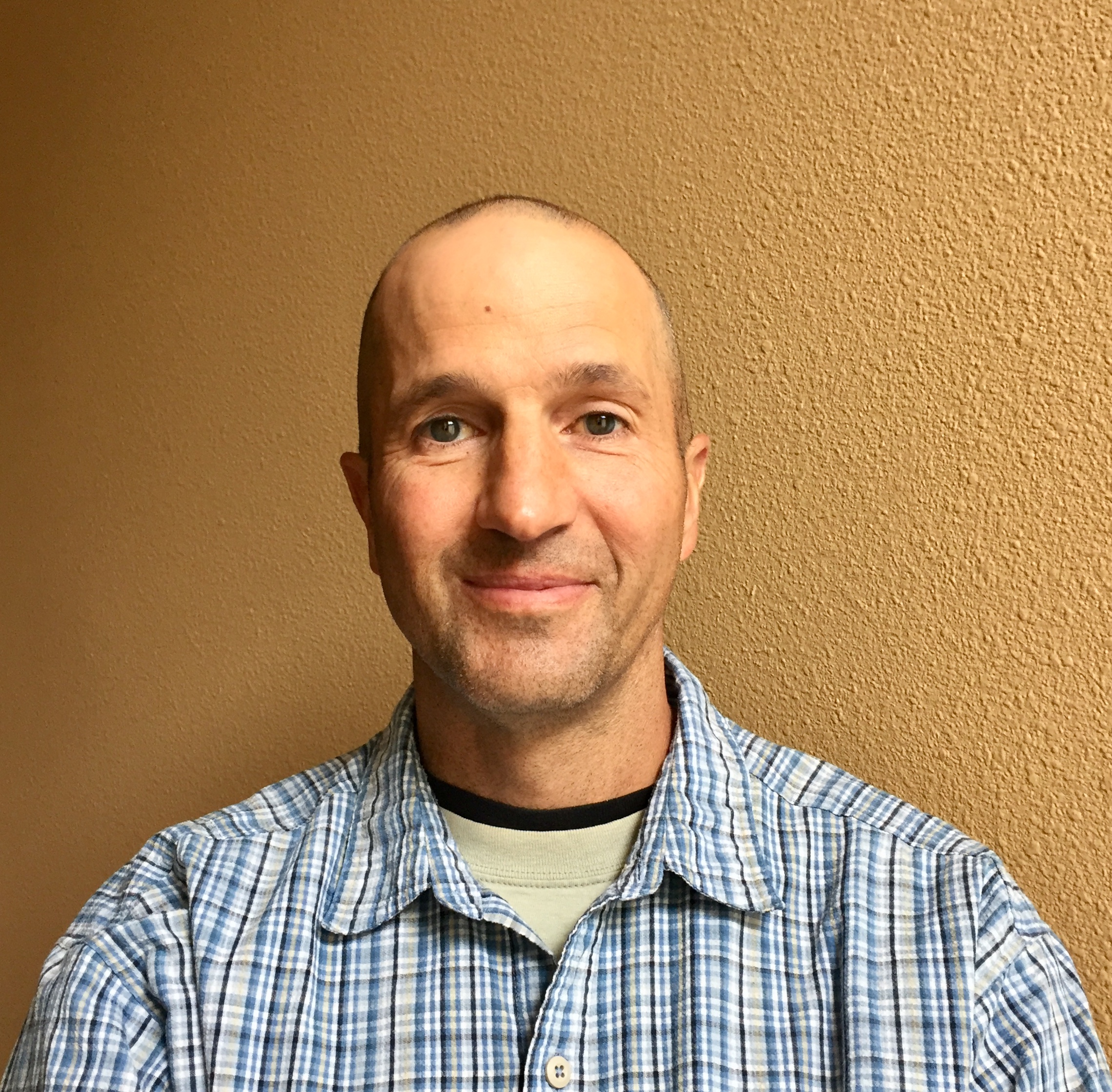 Dean Williamson
Candidate Statement
I am excited at the possibility of joining the Ashland Co-op's board of directors. I am from Bozeman, MT, and served on the co-op board there for 12 years. I have also worked at the Boise Co-op, and have been a cooperator since my college days. Co-ops, as we know, do business in the best ways, guided by inclusive principles and committed to community, and organizational prosperity. For me, helping support the Ashland Co-op is another chance to continue to do my part to create and maintain an honorable, localized, and secure food system. As a farmer, I appreciate the Ashland Co-op's commitment to locally produced food and products. I think it's important to have a grower-perspective on the board, especially in competitive times such as these. As a former co-op board member, I am excited to offer my experience to the Ashland Co-op, as we grapple with the challenges of growth—not merely for the sake of expansion, but to serve the needs of the members and to spread the co-op model—and the food—to more people. As a former co-op employee, I believe a happy, dedicated, caring staff is the foundation for success; that core dedication helps support the vision for future success. The issues facing agriculture and retail grocery are challenging and complex, and so now more than ever, we need a hopeful and supportive way to thrive: the Co-op way.

Biography
My wife and I relocated to Ashland from Bozeman, MT, where I owned a vegetable farm and worked at Montana State University. Currently, I direct the Farm at SOU, and she is a massage therapist, nutrition guide and wellness guru. In Bozeman, I also worked as a teacher (I was a creative writing major and have a Ph.D. in Native American literature). I'm left handed, and purple is my favorite color. Summer days I like to fill with farms and outdoors-stuff: paddling the rivers or backpacking the mountains. And, I think there is not a single thing that can't be made better by either skiing or eating a chocolate chip cookie.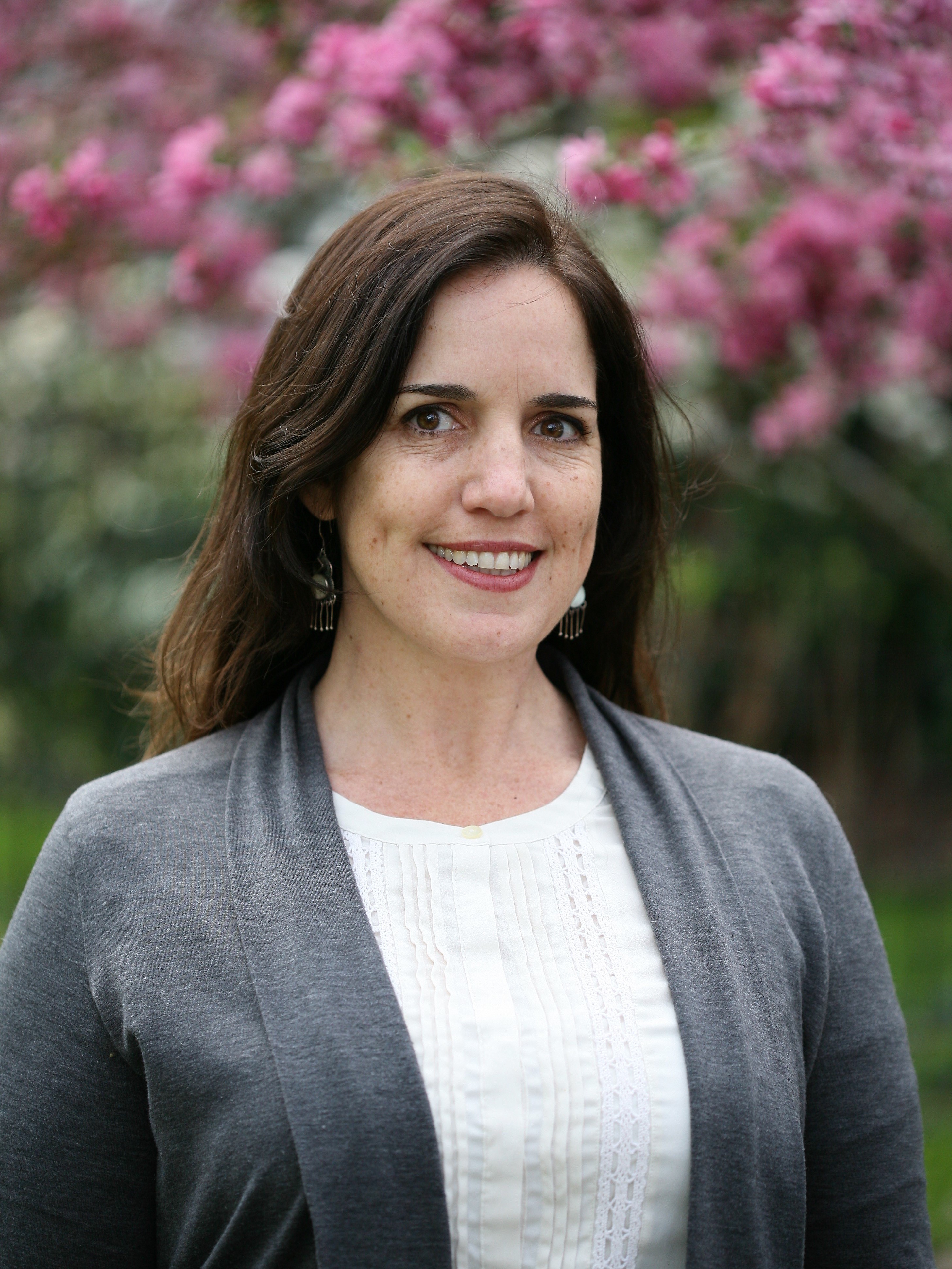 Mira Wonderwheel
Candidate Statement
My name is Mira Wonderwheel and I am seeking a position on the Ashland Food Co-op (AFC) Board of Directors. I have had the privilege and honor of a career in nonprofit leadership, management, and fund development in organizations serving youth, older adults, higher education, and ecological restoration. I have seven years of experience serving as a nonprofit board director, including four years as president on the board of a community counseling center that practiced consensus decision making. I would appreciate the opportunity to use my knowledge and experience to support the Co-op's next developmental phase. One reason I want to serve as a Board Director is to give back to this community that has welcomed me so warmly. Contributing to advancing the mission of the Co-op, a real community treasure that is so much more than a grocery store, is an ideal fit for my skills and abilities. Co-ops give regular folks the ability to have a stake in a business as a member owner. That's powerful! Co-ops are integral to creating better jobs, strengthening local economies, and improving our democracy, all while putting people before profits. The Co-op's sustainability vision of being a zero waste and carbon neutral business is inspiring and would love to help AFC successfully reach those goals. Another reason I want to serve as a Board Director is the importance of supporting local organic farmers who use regenerative soil practices that are beneficial today and for future generations. If elected, upholding the fiduciary responsibility of a Board Director with integrity is a role I would take very seriously. I have accepted a position and look forward to serving on the Co-op 2018 Grants Committee. I humbly ask for your vote of confidence to steward our cherished community asset as a Board Director. Thank you.

Biography
Mira Wonderwheel is a nonprofit fund development professional. After receiving a BA in Sociology from Sonoma State University, Mira put her passion for social and environmental justice to work with a career in the nonprofit sector. She has had the privilege of working with and serving as a board member for organizations that have been aligned with her values. After seven years as a program director, overseeing a multi-million dollar subsidized child care department, she moved into community relations and philanthropy and continues to enjoy developing and strengthening relationships with passionate and big-hearted individuals. Now, with more than ten years of fund development experience for causes ranging from preschool and child care to higher education and older adult services, she is pleased to continue her work strengthening communities, economies, and the environment as Membership Manager at Lomakatsi Restoration Project, where she engages with Lomakatsi's caring and generous supporters. In her free time—when she's not making a quick stop at the Co-op—Mira can be found walking her old dog Logan around Ashland Pond (one of Lomakatsi's restoration and education sites!) or kayaking one of the region's beautiful mountain lakes.
Simply Voting
This is the software used by Ashland Food Co-op to conduct online voting. It makes voting more convenient, less costly and friendlier on the environment. Here's how Simply Voting works.
Log into Simply Voting with the Elector ID and Password you received from "Ashland Food Co-op" <

[email protected]

>.
If your login was successful, you will be shown a menu listing all current ballots in which you are eligible to vote. If you have not yet voted, you may click on the ballot name and an electronic ballot will appear.
Once you submit a ballot, the results are encrypted and stored in a database. Your Elector ID is then flagged as "voted" and will not be eligible to vote on this ballot again.
Privacy and Security
Simply Voting was designed from the ground-up to eliminate the risk of electoral fraud. Voters who bypass authentication or have already voted are denied access to the ballot, and ballots are checked for validity before being accepted. Nobody could ever find out what a particular voter has voted as the results are stored anonymously.
Communication between your computer and our website is encrypted with TLS 1.2. Our servers are "hardened" and are routinely subjected to PCI  compliance security scans. Our application code adheres to guidelines set out by the Open Web Application Security Project.